The Great Plan B by Justyna Bargielska, transl. by Maria Jastrzebska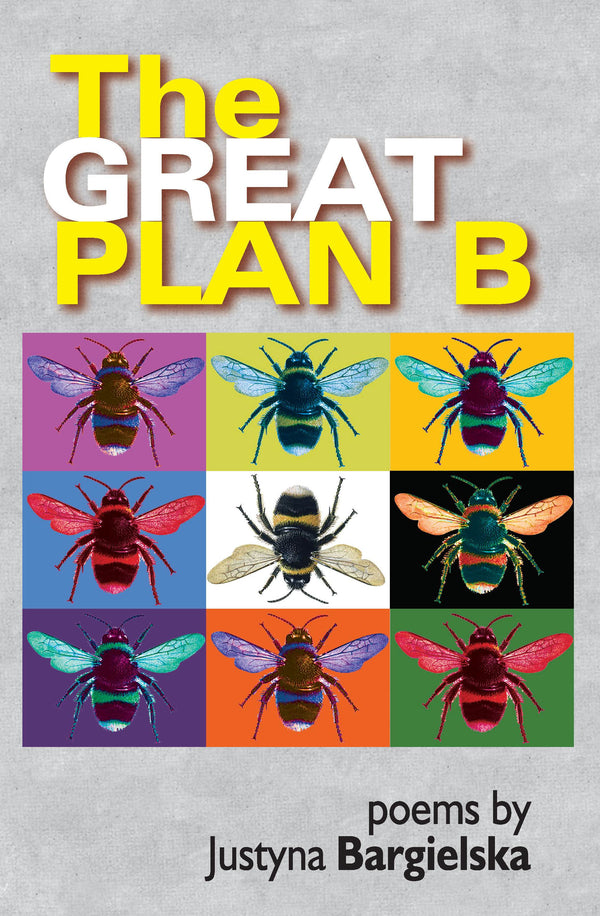 Justyna Bargielska is one of the most distinctive and original young poets writing in Polish today. She has published eight poetry collections, won the Rainer Maria Rilke poetry competition, and twice won the Gdynia Literary Prize. Gazeta Wyborcza recently predicted that she will be one of the favourites to win the Nobel Prize in 2040.
Although her work has been translated into French, German, Bulgarian, Slovenian, Dutch, Russian and Czech, this is the first time that her poems have been collected in English. The Great Plan B introduces British readers to the work of a poet who examines, with forensic precision, the landscapes of quotidian existence, our disappointments and humiliations.
Combining colloquial diction, philosophical enquiry and religious references, these poems are witty, tongue-in-cheek, both self-deprecating and macabre while death is increasingly present, implacable. You can never be entirely certain whether she is serious or joking.
Join the Poetry Book Society for 25% off all books