The Grail Roads by Rob Hindle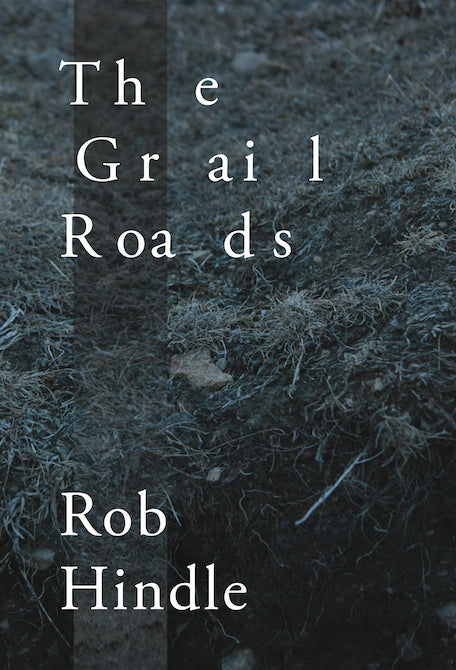 The ribbon of land that runs through north-west France and into Flanders is always being turned over. Each year, the ploughs of French and Belgian farmers uncover shrapnel, bullets, barbed wire and artillery shells; an 'iron harvest' that takes in the jumbled debris of the Hundred Years' War, the Napoleonic Wars, and, in particular, the First World War.

The Grail Roads digs deep into the cultural strata of these conflicts, and is haunted by their correspondences and echoes, from Agincourt to Arras. The poems reimagine the 'quest' of Galahad, Gawain, and other knights of Arthurian legend, displaced from their familiar mythology and recast as British soldiers on the Western Front. As the war turns attritional, the vision of the Grail darkens; one by one, the men are gathered into a dream of 'a first and final home' beyond the wrecked landscapes.

Rob Hindle's third full-length collection is a story of loss and reclamation, estrangement and fellowship, in which we read the human cost, and human scale, of every journey and battle.

This is a book that I can't recommend highly enough… The Grail Roads is a beautiful piece of work, a masterpiece. — Charlie Connelly on The Grail Roads for The New European, October 2018
Join the Poetry Book Society for 25% off all books