The Go-Away Bird by Seni Seneviratne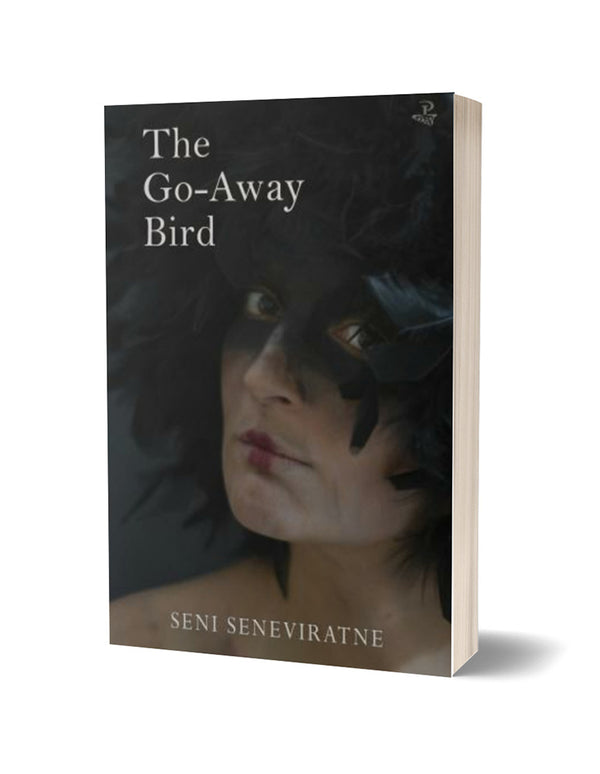 In her fourth collection, Seni Seneviratne will extend her reputation as a fine poet whose incisive social and political concerns are matched by her meticulous care with the shape of each poem and the architecture of her collections, where individual poems are enriched by their place in the whole and their dialogue with each other. In this collection, the connecting thread is the bird, both in its observed physical otherness and as an image that carries cultural and historical resonances. In the first section of the collection, the imagery of the caged bird runs through a sequence of poems that meditate on the silenced voices of enslaved Black children, trapped as picturesque, consumerist trophies in those 18th century paintings to be found in English stately homes, which celebrate their occupants' gaining of new wealth through the slave trade and slave-grown sugar.

The second section of the collection yokes Seneviratne's skills as a poet with her deep knowledge of the ways of birds in their natural environment - the freedom they possess in their otherness from human concerns. The final section revisits the myth of Philomena from Ovid's Metamorphoses and puts this tongueless woman/nightingale in dialogue with the gender fluidity of Tiresias to explore different forms of silencing in history and the present. As a poet who balances careful observation with imaginative flight, Seni Seneviratne addresses both heart and mind.
Peepal Tree Press
Join the Poetry Book Society for 25% off all books