The Glass Aisle by Paul Henry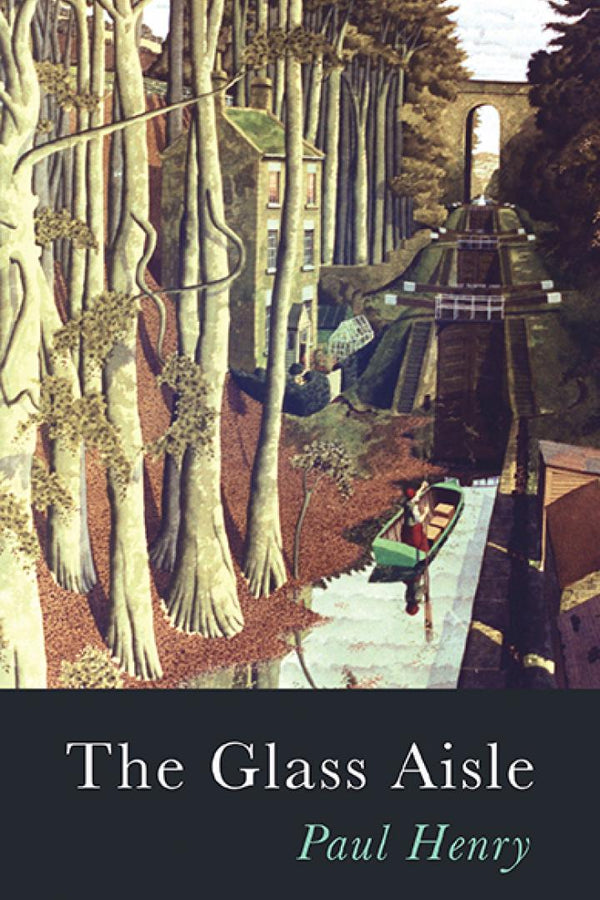 The Glass Aisle moves between rage and stillness, past and present, music and silence. Acclaimed poet Paul Henry's tenth book includes a moving elegy to displaced workhouse residents, set on a stretch of canal in the Brecon Beacons National Park.
In the book's title poem, a telephone engineer repairs a line that crosses the canal to the site of an old workhouse. Tormented by the voices of former "inmates", he unwittingly connects the centuries, setting free the Victorian ghosts of poacher John Moonlight, lone parent Mary Thomas, and a host of others who haunt the poem's present-day walker.
The collection is in three parts. In the first section, a thematic poem, 'The Hesitant Song', "orchestrates silence" while playing "the sea's soft pedal" to convey the loss of a mother's songs. Familiar "visitors" from earlier books: Brown Helen, Catrin Sands et al, haunt poems where the sea and music hold a nineteen-sixties childhood in its place. The book's closing cadence combines love poems with some raw elegies.
Join the Poetry Book Society for 25% off all books