The Eve of St Agnes by John Keats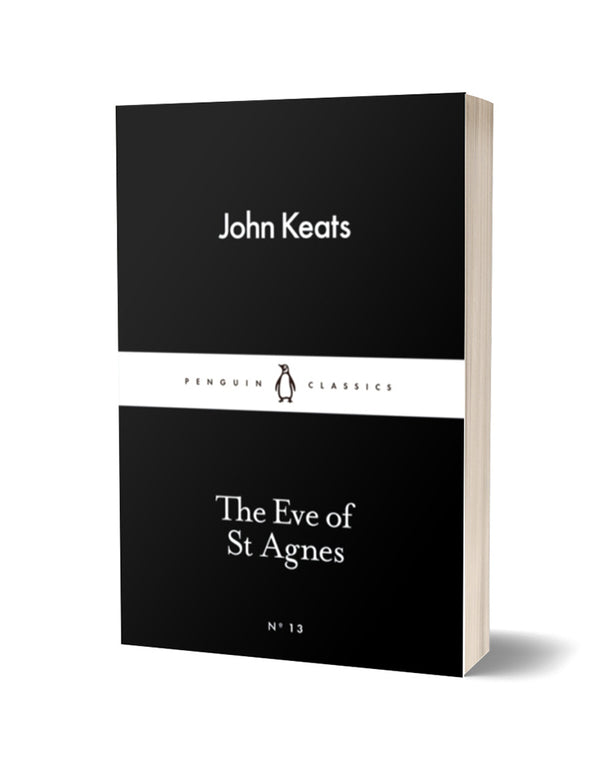 'Hoodwink'd in faery fancy...'This volume contains a selection of Keats's greatest verse - including his gothic story in verse, 'The Eve of St Agnes', and the mysterious 'Lamia' - exploring themes of love, enchantment, myth and magic. Introducing Little Black Classics: 80 books for Penguin's 80th birthday. Little Black Classics celebrate the huge range and diversity of Penguin Classics, with books from around the world and across many centuries.

They take us from a balloon ride over Victorian London to a garden of blossom in Japan, from Tierra del Fuego to 16th-century California and the Russian steppe. Here are stories lyrical and savage; poems epic and intimate; essays satirical and inspirational; and ideas that have shaped the lives of millions. John Keats (1795-1821).
Penguin Books
Join the Poetry Book Society for 25% off all books