The Eclogues and The Georgics by Virgil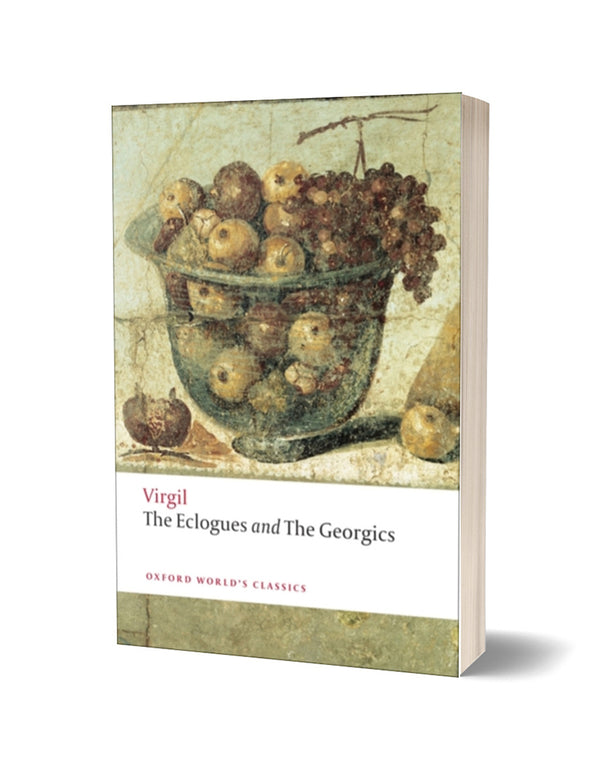 The Eclogues, ten short pastoral poems, were composed between approximately 42 and 39 BC, during the time of the 'Second' Triumvirate of Lepidus, Anthony, and Octavian. In them Virgil subtly blended an idealized Arcadia with contemporary history. To his Greek model - the Idylls of Theocritus - he added a strong element of Italian realism: places and people, real or disguised, and contemporary events are introduced.

The Eclogues display all Virgil's art and charm and are among his most delightful achievements. Between approximately 39 and 29 BC, years of civil strife between Antony, and Octavian, Virgil was engaged upon the Georgics. Part agricultural manual, full of observations of animals and nature, they deal with the farmer's life and give it powerful allegorical meaning.

These four books contain some of Virgil's finest descriptive writing and are generally held to be his greatest and most entertaining work, and C. Day Lewis's lyrical translations are classics in their own right. ABOUT THE SERIES: For over 100 years Oxford World's Classics has made available the widest range of literature from around the globe.

Each affordable volume reflects Oxford's commitment to scholarship, providing the most accurate text plus a wealth of other valuable features, including expert introductions by leading authorities, helpful notes to clarify the text, up-to-date bibliographies for further study, and much more.
Oxford University Press
Join the Poetry Book Society for 25% off all books