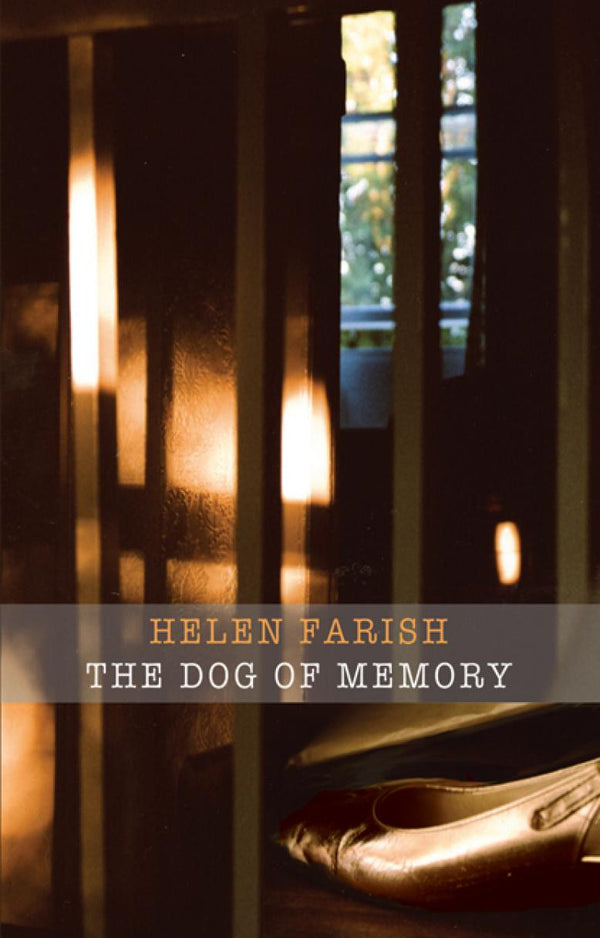 The dog of memory, an animal more often unbiddable and capricious than it is comforting and predictable, roams the landscapes of its choice: not only place, Helen Farish's native Cumberland and further afield – mornings in Sicily, night skies in Athens – and people, but also the landscape of literature itself which is explored through re-readings of ten authors encountered during her school days.
Farish's doggèd and deeply moving mediation on memory ranges far and wide, but is also weighed against a love of the present whose 'poise is the pause of a church bell suspended / rim-up after its stroke.' The weather of snow, which often evokes as well as muffling the past, is replaced by 'liquefying high-sky heat.' Rendered in poetry of dexterity and poise, this authoritative third collection takes the reader on a thrilling journey which is lyric, dramatic, enquiring.
Helen Farish won the Forward Prize for Best First Collection. She has also received a Poetry Book Society Recommendation and been shortlisted for the T.S. Eliot Prize.
'Helen Farish knows intimately who she is and her beautiful poems capture the intense sadness of memories recalled as the years pass.  The poems are wonderfully, closely crafted.  She is possessed by memory, but it is a memory that is both painful and illuminating.  They are poems which are deeply felt, and though they read as though they draw intensely on her own life, their power to move comes from their reticence, from what is not said, but is deeply understood and quietly acknowledged.' – Steve Matthews, Cumberland News [on The Dog of Memory]
'Nocturnes at Nohant: The decade of Chopin and Sand is an original extremely intelligent working through of a complex relationship between two artists and their work. I loved the poems. The sequence works so well as a story and is so nuanced I felt completely absorbed in it. And full of admiration for Farish's great skill.' – Melvyn Bragg
Join the Poetry Book Society for 25% off all books