The Disguise: Selected Poems by Charles Boyle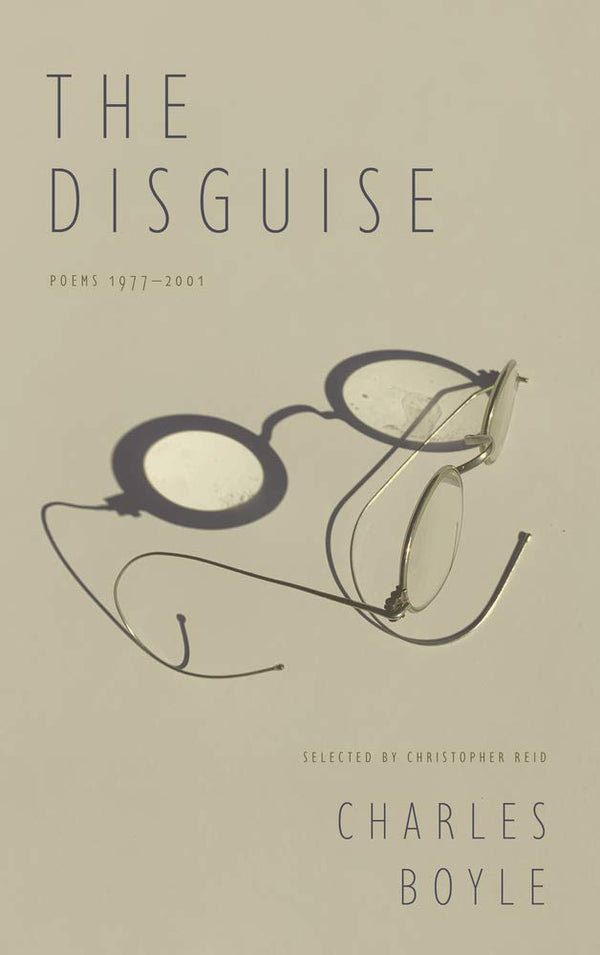 The acclaimed poet Christopher Reid distils Charles Boyle's six books of poems into The Disguise: Selected Poems 1977-2001, recovering a notable one-time poet, now known as a publisher and writer of fiction and non-fiction, from poetic neglect.
Charles Boyle established a reputation as a sharp, wry, disabused observer of social mores. Paleface, published by Faber, was shortlisted for the Forward Prize, and The Age of Cardboard and String, also from Faber, was shortlisted for the T. S. Eliot Prize and the Whitbread Award. But in 2001 the well ran dry. Since the first year of the twenty-first century he has not put poetic pen to paper even once. The poems remain vital and fascinating, but they have about them also a kind of archaic cast: here we find the quintessential white male Englishness from the late twentieth century which has in recent decades run for cover. Here too is the excitement of abroad (North Africa especially), and there are ghosts, absences, exile and evasions: in hindsight, these poems offer clues to their own disappearance after thirty notable years spent partly in the sun.
Join the Poetry Book Society for 25% off all books