The Coup Clock Ticks by Brian Meeks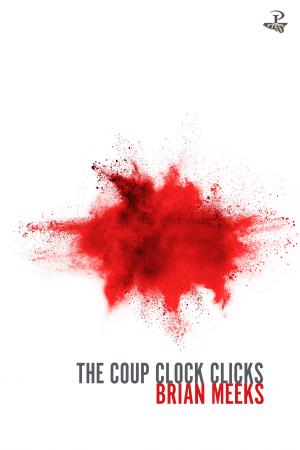 The poems in The Coup Clock Clicks were written between 1971 and 1988, reflecting the work of the then young political activist, poems challenging indifference, and mainly concerned to understand and, if possible, ameliorate the situation of others.  It is also a personal memoir, shaped as autobiography. 
In reggae-conscious free verse in Jamaican patwa, these poems are fierce, sometimes witty jeremiads against economic and socio-cultural division, poverty, violence, and thwarted lives. The collection is suffused with references to music – mainly Jamaican popular music, heard everywhere, but displaying Meeks' sharply observant eye, as in his poem about a Marley concert where the detailed fashion notes vividly point to the actual separation of classes in Jamaica.
The later poems reflect on the collapse of 1970s' hopes of decolonisation after the widespread defeat of the left through self-inflicted injuries and the new world order of resurgent American power under Ronald Reagan.
As Mervyn Morris notes in his introduction, The Coup Clock Clicks is an important contribution to Caribbean poetry. He characterises Meeks as "a resourceful poet" producing "nicely crafted poems… There is plenty of grief in this collection.  But resilience also, and philosophical questioning."
Join the Poetry Book Society for 25% off all books