The Clock Made of Confetti by Michael Salcman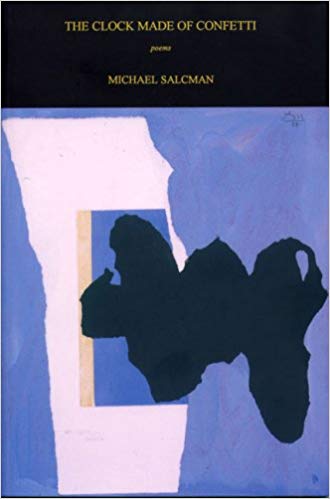 A long awaited collection by a poet of passions and enormous range, from painting to neurosurgery.
This is a long awaited collection...What I love most about his poems is the figurative microscope he builds into each poem so the reader can see it all: focused, alert, alive.
T.S. Eliot famously praised poets "who feel their thoughts as immediately as the odour of a rose" and until Michael Salcman our recent poetry has been overdue the new arrival of such a poet...This is a question-asking, passionately felt, superbly described and crafted poetry of the highest order.
Michael Salcman is a physician, brain scientist and essayist on the visual arts. He has read his poetry on NPR and has published in numerous literary magazines, from the Harvard Review to the New York Quarterly.
Join the Poetry Book Society for 25% off all books