The Butterfly Hotel by Roger Robinson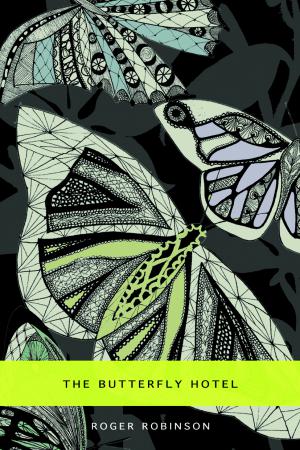 Roger Robinson writes from a place somewhere between Trinidad and Brixton, an insider/outsider vantage point that leads him to see a state of alienation and unbelonging in Black British London that is perhaps no longer so visible to those who have no other world.

Nor can his Trinidad sink into a taken-for-granted familiarity. Its changing reality is all too evident to the periodic returnee, who is conscious of both his growing difference and the fragility of his memories of the world he has known. But these are far from bleak and alienated poems. The very fear of loss generates a drive to recreate the remembered world in all its richness, humour and sensuality. And though the world of the global economy is one that has eroded roots and communities as well as borders, Roger Robinson's poems display a faith in a human capacity for regeneration, of shaping new concepts of home.
Linking and deepening this exploration of this tension between tenacity and fragility is a series of poems that create the world of the butterfly as imagined from within and as observed from without, as metaphor that works at many levels. In moving, pared-down lyrics, expansive prose poems, witty ballads and even a prayer, Roger Robinson's poems are marked by an engagement with the sounds and rhythmic resources of language drawn from both Trinidad and Britain.
The debut collection by T S Eliot prize winner Roger Robinson.
Join the Poetry Book Society for 25% off all books