The Book of Clouds: Poems for Children by Juris Kronbergs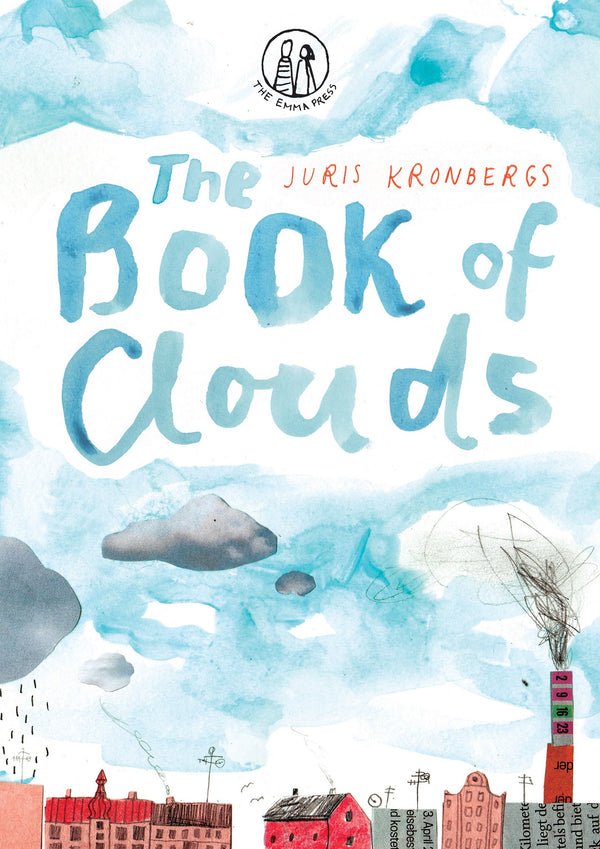 If you look up on a cloudy day, you'll see a whole new surprising world above you – the world of clouds! The Book of Clouds is an introduction to this world – and the guide you'll want by your side to help you understand it.
A mix of dreamy fantasy and scientific fact, this is the perfect gift for any child with their head stuck in the clouds – and for anyone who has ever wondered what's up there in the skies above. This book is ideal for children to use as a starting point for their own imaginative creative play. It is full of playful poems, inspiring, anarchic illustrations, and guides to all of the different aspects of clouds that you could want to know about.
With 25 poems and many full-page illustrations that use watercolour and collage, you won't be able to pick The Book of Clouds up without wanting to immediately start making your own cloud diary. So The Book of Clouds comes with 9 pages for your own notes and sketches at the end – let it truly become YOUR book of clouds!
This is a beautifully-produced, tactile, full-colour, cloth-covered hardback book. Perfect as a gift, for children and for adults.
Translated from the Latvian by Mara Rozitis & Richard O'Brien. Supported by Latvian Writers' Union (Latvijas Rakstnieku Savienība) and Ministry of Culture of the Republic of Latvia.
For reading aloud to children aged 6+; for children aged 8+ to read on their own.
Join the Poetry Book Society for 25% off all books