The Blue Cat Walks the Earth by Frank Reeve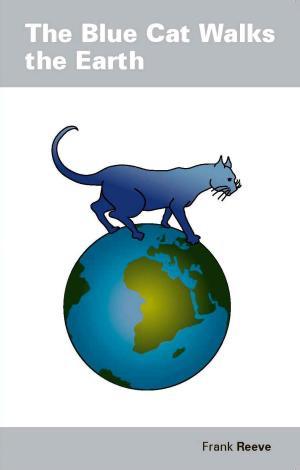 The Blue Cat
 is a courteous, well-read, outspoken, randy anarchist ready again to lay down one of his lives for what he believes. 
He's a cross between 
Top Cat, Puss in Boots, Schrödinger's Cat
and the 
Cat in the Hat
. He's a trickster, a prankster, an illusionist and an illusion. And he's back... 
The Blue Cat Walks the Earth
 is the third book in which 
Frank Reeve
 has let the Blue Cat out of the bag. He's a couple of years older, but he's still the actor he was. The only way he can get people to listen is to pretend he's not saying what he is saying. Of course, he's telling the truth. But you don't have to believe him. Nine lives out of ten, the truth is unbelievable.
This book comes with a CD of Frank Reeve reading these new poems, accompanied by Don Davis on sax and Joe Deleault on piano.
Join the Poetry Book Society for 25% off all books