The Bigger Picture by D. A. Prince PRE-ORDER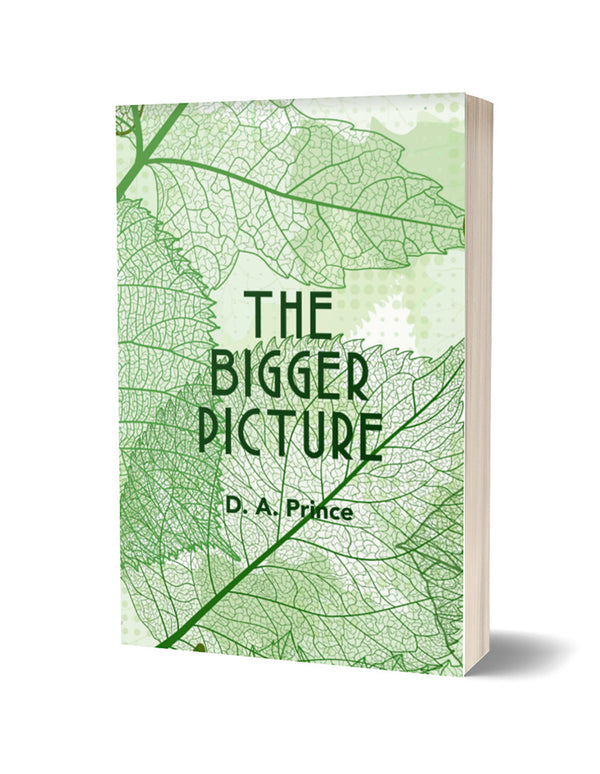 These are poems about looking at small things carefully, weighing them in the mind like pieces of an enormous jigsaw. Everything—even the things that have never made sense—must somehow fit in. But where? How?
This is the third full collection of a poet experienced in the ways of words. She knows what she is doing. She welcomes the reader in. Then, with absolute precision and quiet, keen-eyed intelligence, D. A. Prince offers her take on life. It is like no-one else's.
HappenStance
Join the Poetry Book Society for 25% off all books