Tape Letters by Suna Afshan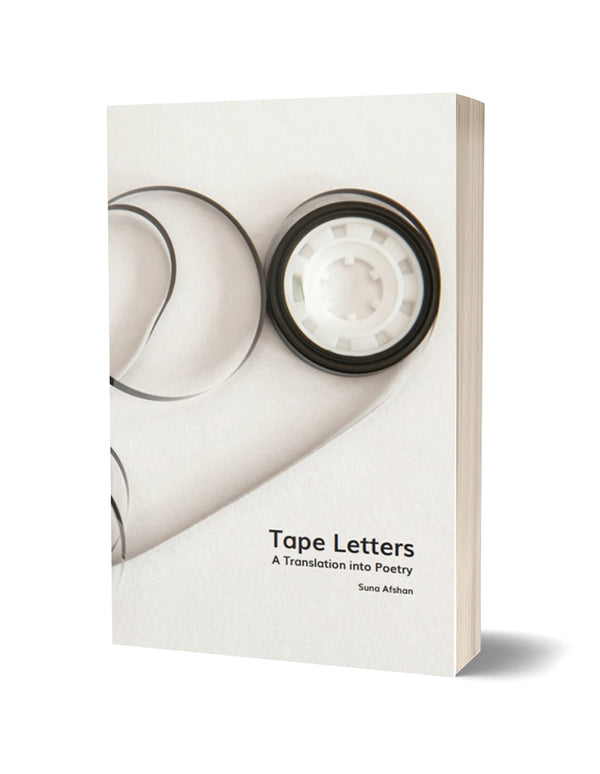 Tape Letters is a social history project which shines a light on the use of audio cassette tapes as a mode of long-distance communication by the Pakistani diaspora who migrated and settled in the UK between 1960 and 1980.

Wajid Yaseen, Sound Artist and Director of Modus Arts, founded the project and leads a multi-disciplinary team of linguists, social geographers, oral historians, archivists, photographers, poets, and filmmakers producing a wide range of outputs based on over a hundred interviews and over forty surviving cassettes.

Commissioned by Modus Arts, Suna Afshan produced this poetry collection in response to five cassettes currently held at the Bishopsgate Institute in London as part of the Tape
Letters archive.

She has undertaken a direct, word-for-word translation, and thus illuminated the rich music of Pothwari, Pahari and Pashto – languages spoken, without script. Here is the poetry of the everyday, of longing, of a hundred hellos and prayers, and intimacy bravely expressed.
Modus Arts
Join the Poetry Book Society for 25% off all books