Strange Known Things by Kathleen Carroll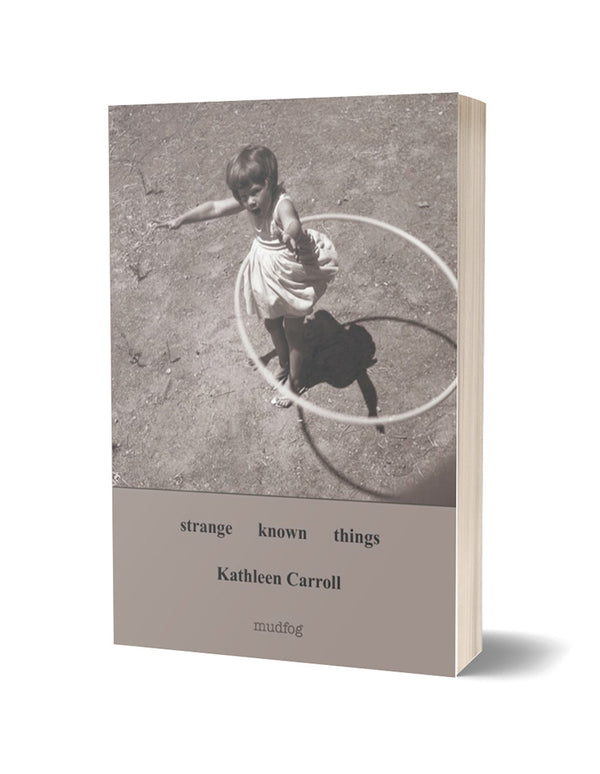 This is a first collection by Kathleen Carroll – 'a fresh authentic voice that constructs poems in her own unique …. way. These poems come from the sacred ground of the poet's life.' (Richard Price, poet).
Kathleen Carroll was born in North Shields in 1960. She lived in the north until 1981, when she left to live in the south of England and later Wales to work with children and young people in a variety of settings. Since 2010 she has worked as a children's advocate, trainer and counselor in the North East.
Mudfog
Join the Poetry Book Society for 25% off all books