Stealing Shadow by Stefan Kielbasiewicz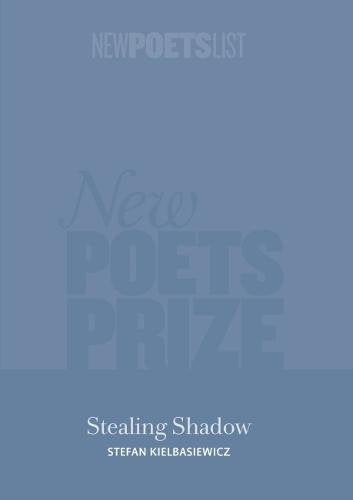 "Poems in conversation with other languages, with other poets (I'm a sucker for a Ginsberg reference) and with other art forms (I'm also a sucker for an Athur Miller reference!); this pamphlet looks at uncomfortable childhood memories and the current geopolitical situation with, in equal parts, a mature and unflinching eye."
Andrew McMillan
Stealing Shadow
is a diverse and multifaceted collection, from poems that both reside in and reinvent childhood, to work that indulges in political satire, nonsense, sexuality, multilingualism and experiments in utopian ideals. With references ranging from Ginsberg, Miller, and Tarkovsky, Stealing Shadow is full of unconventional premises, surprising moments, and a passion for discovery that veers from seriousness to play.
Join the Poetry Book Society for 25% off all books