Spit and Hiss by Mike Watts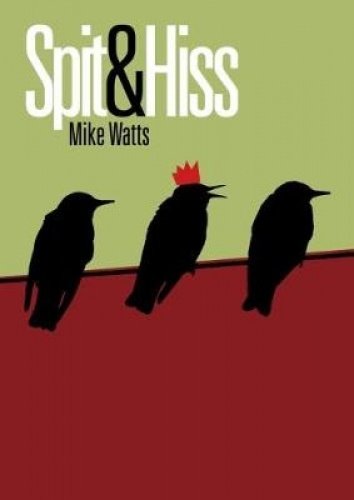 From corrupt local councillors and lost weekend lovers to memories of youthful exuberance and present-tense mid-life panic, all life is here, in all it s marvellous bare-arsed glory.
Spit and Hiss
is the fourth collection by Hull born poet Mike Watts. As well as carrying Mike s trademark brutal honesty and hardboiled insight, these poems betray a deeper and more lyrical maturity to Mike s current way of looking at the world.
Join the Poetry Book Society for 25% off all books