Species of Spaces by Ken Bolton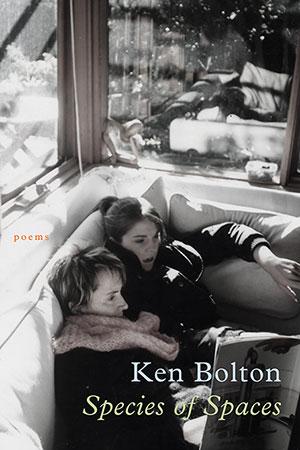 "One of the wide-awake!"
     —Gregory O'Brien,
Evening Post
(NZ)
"working a relativist's sceptical, provisional territory … 
— a 'thinking against thought'"
"beautiful and sharp, critical and concise observations… gestures towards a neglected conversation between poetry and cultural studies in Australia."
"… one of the most distinctive voices in Australian poetry"
"from the erudite to the everyday, … the inconsequential, the tentative, are presented as more interesting than static profundities the author parodies in canonical poets … Yet his work is also a meditation on poetry"
     —Gig Ryan,
Australian Book Review
Join the Poetry Book Society for 25% off all books