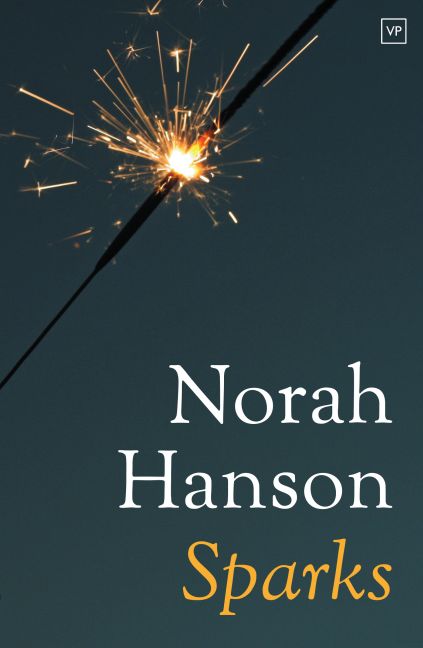 Sparks is the third collection of passionate, poignant poetry from much-loved Hull-based writer Norah Hanson. The fiery wit and hard-won wisdom that characterised her previous collections are here, intact, with a new level of clarity and purpose adding weight to the words – without losing the warmth, wonder, and laugh-out-loud observational skills that have won Norah an army of readers across the world.

Six-times a great-grandmother, the poet's life experience shines through each page; shedding light on triumphs and struggles past, illuminating our troubled (and frequently ridiculous) present, and nodding towards sources of hope for the future. 

The 'sparks' are cast into the night sky from a VE day bonfire, they 'dance in the spaces between solid matter', and they are the poems themselves, flashes of brilliance to be cherished, read, and re-read for decades to come.
Join the Poetry Book Society for 25% off all books