Songs for Ireland by Robert Herbert McClean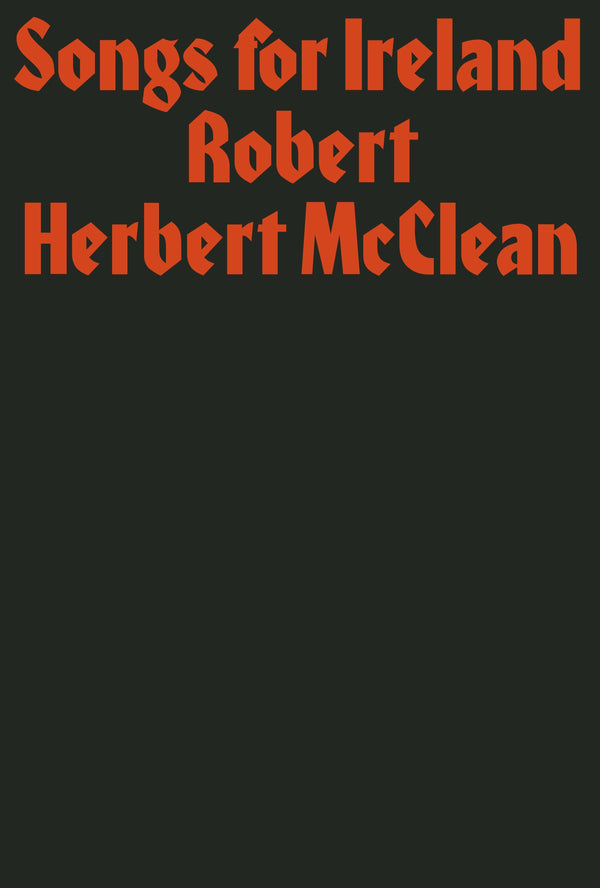 Songs for Ireland is an experimental, inter-disciplinary work by Irish writer and audio-visual artist, Robert Herbert McClean. Drawing on McClean's practices as writer and artist film-maker, it is a motley hybrid of voices and modes that satirically styles itself as a cartoonish call and response, a polyvocal tech startup melodrama, a Wi-Fi, Sci-Fi comic hallucination.
Exploding the boundaries of the form and style of traditional poetry collections, Songs for Ireland is a radical rethinking of poetic practices, characterised by its energetic humour and McClean's unique, distinctive, idiosyncratic voice.
Join the Poetry Book Society for 25% off all books