Single Window by Daniel Sluman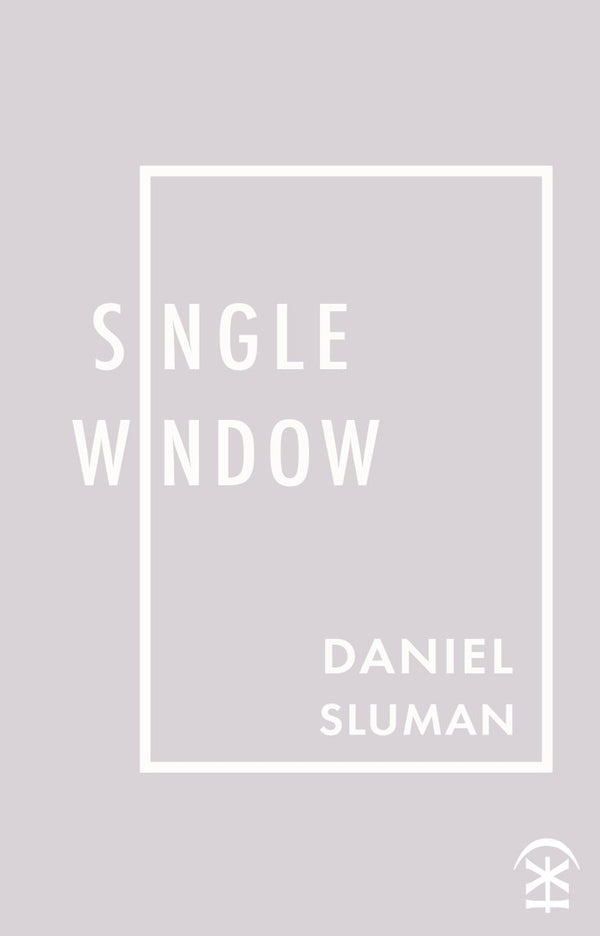 Daniel Sluman's third collection, single window is a hybrid memoir of poetry and images.

One an amputee with chronic pain, the other suffering from Crohn's Disease and Fibromyalgia, Daniel Sluman and his wife Emily found the year of 2016 almost untenable. Unable to safely navigate the stairs to bed, they spent 24 hours a day together on their sofa, isolated from society except for a single window, where they watched the world moving around them. 
single window is an incomparable, uncompromising and starkly-realised sequence of poems in the form of a journal, which bear witness to the loneliness and fear experienced by disabled people living in Tory Britain. Through a precise, hyper-confessional fusion of poetry and photography, this book details the realities of disabled lives, exploring intimacy and unconditional love as well as isolation and confinement, and documenting a world that many people otherwise never see.
Join the Poetry Book Society for 25% off all books