Shrines of Upper Austria by Phoebe Power
PBS Recommendation Spring 2018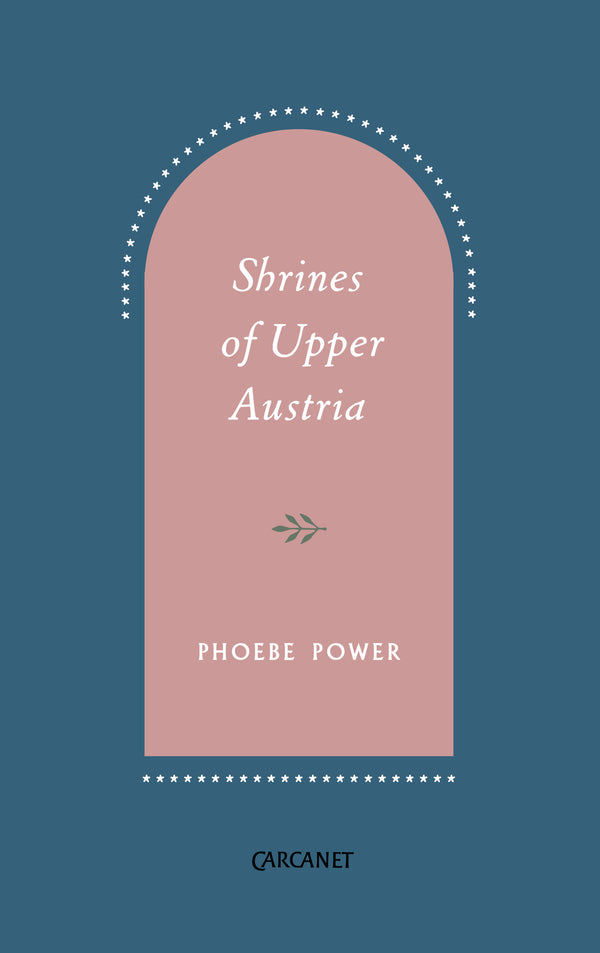 Wandering in central Europe, a traveller observes and records a landscape of lakes, folk culture and uneasy histories. Phoebe Power's Shrines of Upper Austria gathers numerous stories and perspectives, such as the fragmented narrative of an Austrian woman who married a British soldier after the Second World War, and the voices of schoolchildren and immigrants. Strange discoveries are made: a grave for two dead goats; a lantern procession on the night of Epiphany; a baby abandoned by a river; a homemade frog-puppet.

The poems are a collage of stories and histories, set in a variety of forms and registers. They are attentive to local detail, rich in the names of people and places – Marija, Omegepta, Eck 4 and the Loser Mountain. Mixing poetry and prose, image and narrative, German and English, Power's poems are a celebration of creativity in unlikely places. Against a disquieting backdrop of mild winters and memories of snow, they invite us to question what it means to feel at once a stranger and at home. 
Join the Poetry Book Society for 25% off all books