Selected Poems by Edmund Blunden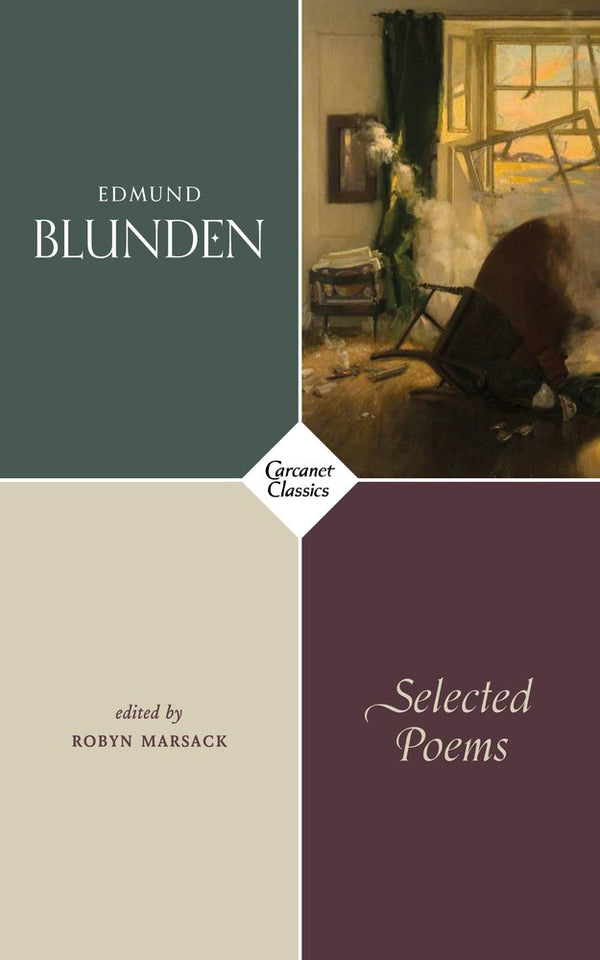 To mark the centenary of the First World War, a Selected Poems of Edmund Blunden brings back into print the work of a major war poet and author of the classic memoir Undertones of War.

Edmund Blunden joined the Royal Sussex Regiment in 1915, and served in France and Flanders. This selection of his poems includes a substantial sampler of his war verse (the last poem he wrote was on revisiting the battlefields of the Somme). And yet, it is not easy to draw a line between the poems on war and those on other subjects, so deeply did his wartime experience suffuse and haunt his writing. Memories of what was 'shrieking, dumb, defiled' constantly test a vision of 'faith, life, virtue in the sun'. Here is a poet of range and depth deserving of rediscovery.
Join the Poetry Book Society for 25% off all books