Reykjavik Requiem by Gerður Kristný
PBS Autumn Special Commendation 2020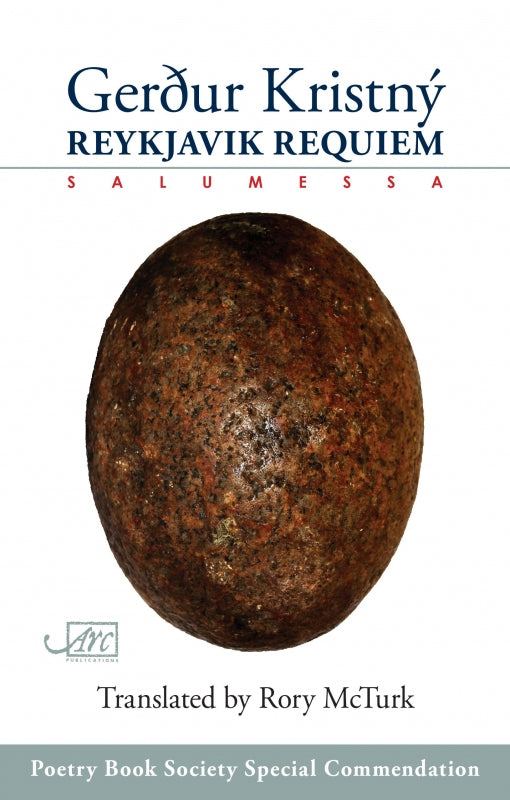 This is Gerður Kristný's third collection from Arc and the third of the trilogy which already comprises the highly-acclaimed Bloodhoof and Drápa. In all three poetic sequences, the poet employs the archaic form of the saga to conjure up razor-sharp dark and bewildering images of the fates of women in a world where the boundaries between life and death and what lies beyond are unclear. In this particular sequence, Gerður Kristný gives a voice to a woman whose story was one that society was not ready to hear at the time, a woman who was abused as a child but who committed suicide before her own account of what had taken place was published. At its heart is the very notion of articulation, of how our language and culture determine what stories we can tell and what words we can use.
Join the Poetry Book Society for 25% off all books