Reward for Winter by Di Slaney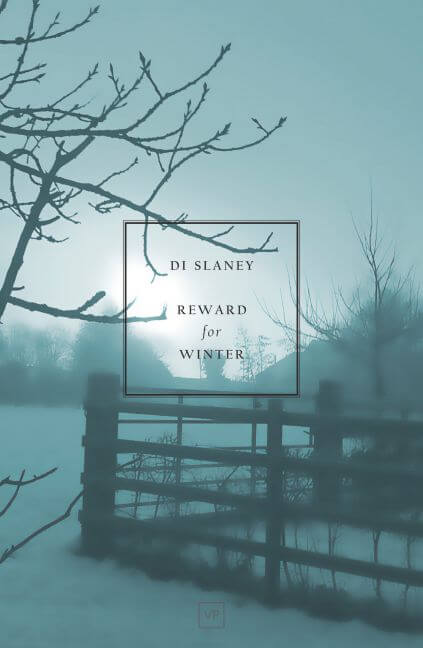 In 2005, Di Slaney abandoned her urban existence to become the custodian of an ancient farmhouse in Nottinghamshire, populating it with – at the last count – 150 animals, most of them rescued. 
Reward for Winter
 tells that story on three levels: the earthy triumphs and tribulations of a novice smallholder; the history of Bilsthorpe from Viking settlement through Civil War to coal mining in the 1920s; and the quirky and affecting biography of one of the farm's chickens.
The land, the generations who have tended it and Di's animals are given voice, from the humorous 'How to knit a sheep' to the intimate, illuminating cycle focusing on a single chicken – learn, among other fascinating details, what dictates the colour of your breakfast egg. 
Reward for Winter
 also explores Bilsthorpe's hidden histories: lost landmarks Ingar's Holt and Labour-in-Vain; an Elizabethan witch trial; a concealed Cavalier king and seventeenth-century adultery. This book stands as both a fascinating work of non-fiction and an elegant and accomplished volume of poems, offering the reader an escape hatch to the country and a lungful of bracing air.
"Those who admire Di Slaney's sophisticated and dexterous poems will be deeply grateful for this first full collection. Swinging to the rhythms of farm life, the book takes in a wide range of tones, from the humour of 'How to knit a sheep' to the transcendent lyricism of the collection's title poem ... [it also] includes a highly original sequence about chickens and egg-laying. Beautifully crafted and very moving."
– 
Jonathan Edwards
Join the Poetry Book Society for 25% off all books