Revolting Rhymes by Roald Dahl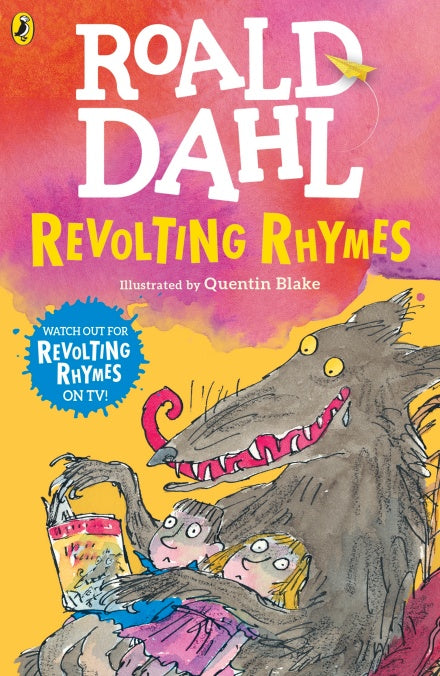 I bet you think you know this story.
You don't. The real one's much more gory.
From Cinderella and Goldilocks to Little Red Riding Hood and the Three Little Pigs, wicked beasts, brazen crooks and a ghastly giant star in these hilarious nursery rhymes with BITE!
Join the Poetry Book Society for 25% off all books