Reminded of Something by Robin Thomas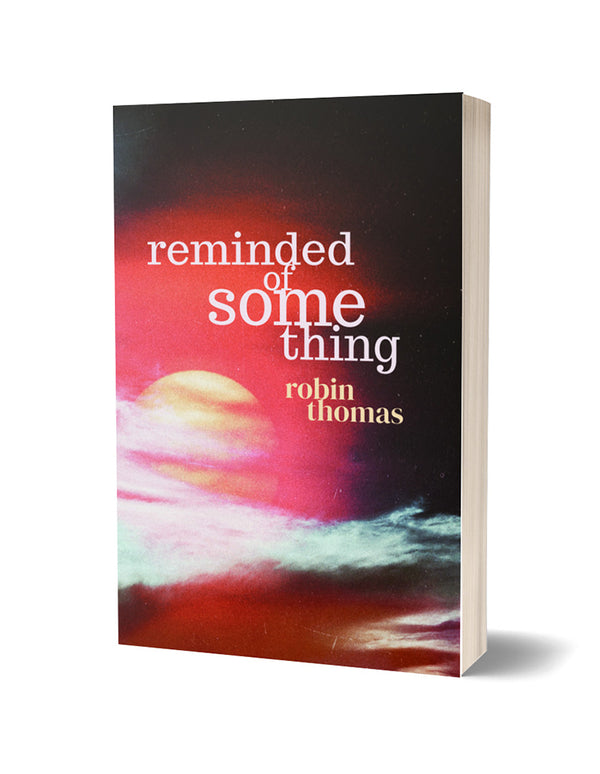 In all of Robin Thomas's work there is a subtlety and wit so contained that it invites re-reading. It takes full immersion to savour the linguistic dexterity and intelligence at work, to appreciate that humour often belies the absolute seriousness of life. In reminded of something, this balance is particularly delicate and the poignancy superbly controlled and utterly affecting.

With a yearning that can only come of love and loss, the poems use the simplest of metaphors in the most lucid language to convey memories and emotions so complex and heart-breaking that they are almost beyond the scope of words-a collection that is profoundly moving and exquisitely realised.
Cinnamon Press
Join the Poetry Book Society for 25% off all books