Recipe for Sorcery by Vanessa Kisuule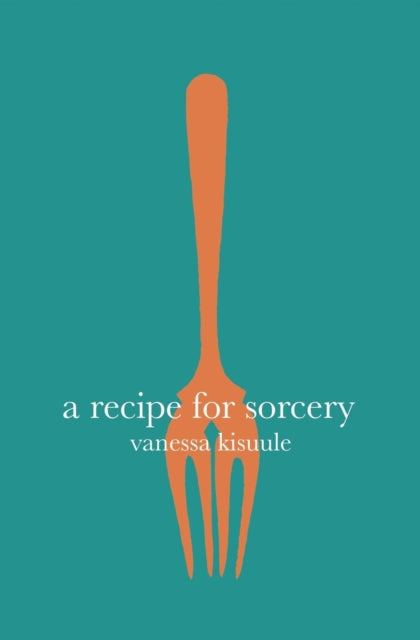 Vanessa Kisuule's second release is a poetry collection with a difference: it is a cathartic explosion, an unspooling of long harboured fears and resentment and a delving into ugly and uncomfortable truths. It is a recipe for womanhood that changes with the whim of the seasons and the political climate. It is a feverish fistful of musings, a comedy of errors, an instruction manual, a compass, an overheard conversation in the ladies' loo, whispered secrets over a (second) bottle of wine.
It is a lamentation, an homage to fellow women, at once a celebration of things to come and a mourning of things lost. It is a redefinition of what it is to be magical and otherwordly. It exposes the complex and contradictory impulses of the human spirit, the ugly tangle of emotions we must deal with in ourselves and also as a wider society.
With frankness, humour and a decided fuck-you to fear, Vanessa digs deeper than she ever has to find something resembling sorcery.
Join the Poetry Book Society for 25% off all books