"Proof..." by Peter Riley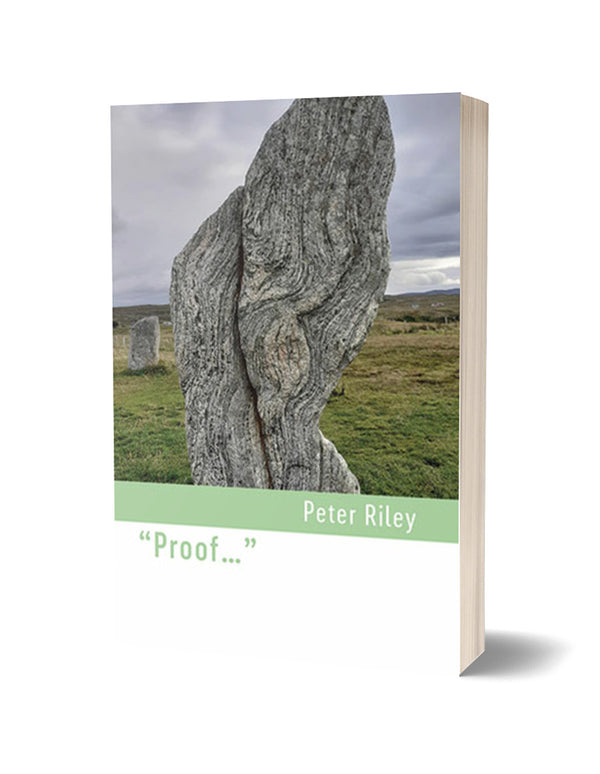 'How do you get mortal harmony
out of a stone box into the moving air?
With ash and ink, and sing a lyric air with passion.'


Proof asks and answers this question in 27 short poems as only poetry can. It is an account in the simplest, declarative language of the wren's song, the life in transit of the refugee, mortality, the poet's task, the fall of Constantinople, the Manchester Insurrection and the forgotten books. Proof brims with the temerity to suggest that all these lives, all these events, matter, that they are all connected and that poetry is the medium of this vision.
'And it is through
this hole in the night that the wren sings.'
—Kelvin Corcoran
Shearsman
Join the Poetry Book Society for 25% off all books