Priest Turned Therapist Treats Fear of God by Tony Hoagland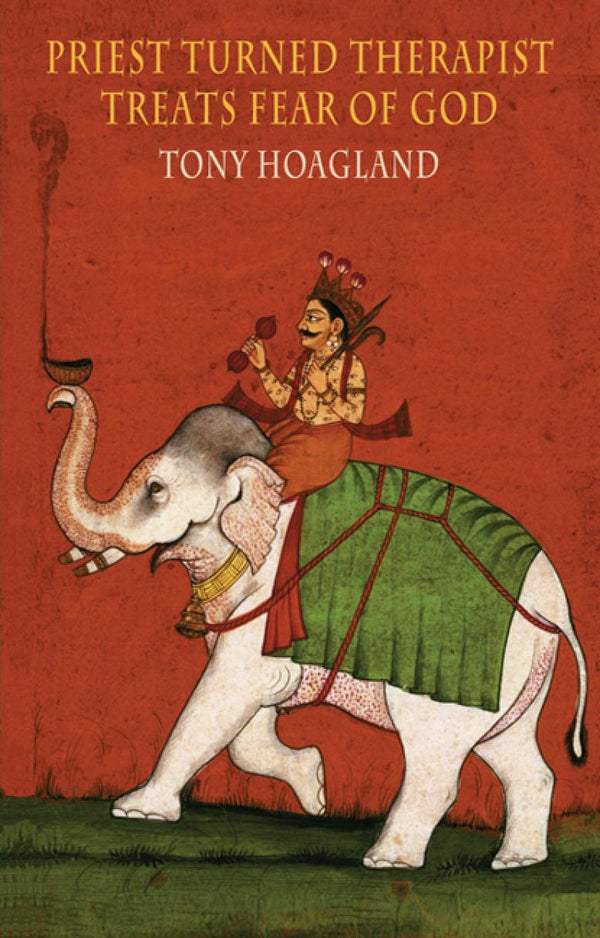 America's Tony Hoagland (1953-2018) was known for provocative poems which interrogate human nature and contemporary culture with an intimate and wild urgency, located somewhere between outrage, stand-up comedy, and grief. The new poems in his final collection are no less sceptical and amusing, but show a drift towards greater depths of open emotion. Over 25 years, Hoagland's poetry became more tender and more encompassing, turning his clear-eyed vision toward the hidden spaces – and spaciousness – in the human predicament.
Tony Hoagland's poems poke and provoke at the same time as they entertain and delight. He was American poetry's hilarious 'high priest of irony', a wisecracker and a risk-taker whose disarming humour, self-scathing and tenderness are all fuelled by an aggressive moral intelligence. He pushed the poem not just to its limits but over the edge.
This UK edition of Priest Turned Therapist Treats Fear of God also includes additional poems from another recent US collection of his poetry, Recent Changes in the Vernacular (2017).
'Dreamy, irreverent, and timely.' – O, the Oprah Magazine
'The writing is classic Hoagland: accessible and conversational, sometimes humorous, as he scrutinises everything from a book he's reading to mortality and the emotions that arise when he thinks of the music of Leonard Cohen while sitting in a hospital waiting room... The work raises important questions 'about the hazards of playing at innocence', why our culture can't seem to make progress and why no one seems to recognise the impending environmental crisis.' – The Washington Post
Join the Poetry Book Society for 25% off all books