Priced Out by Conor Cleary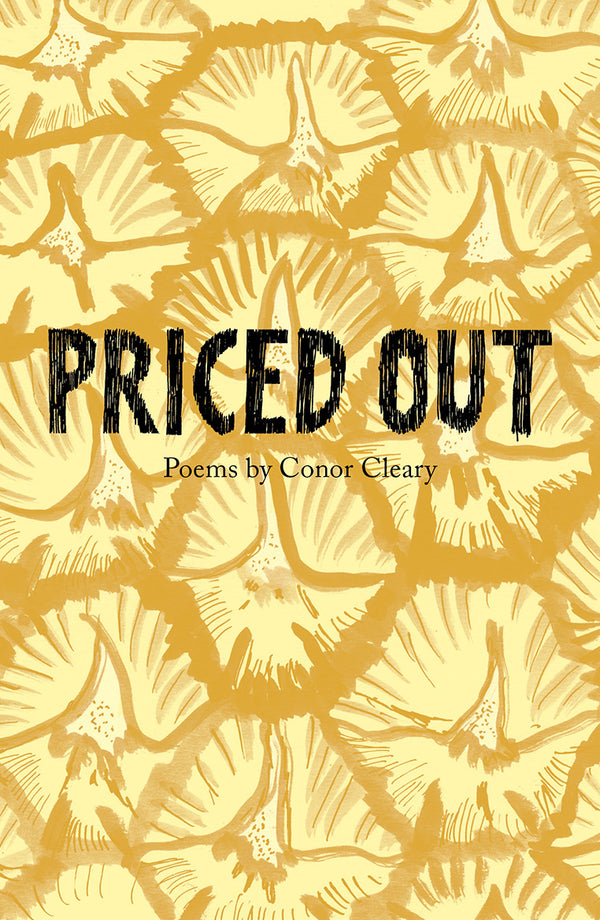 Conor Cleary's poems live unmistakably in the twenty-first century, mapping the contours of a world of goofy Vines, flat-pack Christmas trees, and the barely-suppressed terror of economic precarity.
The centrepiece is a tender and wry sequence of sonnets which explores the 1990s economic bubble and its deflated aftermath. Poem after poem reaffirms a commitment to human connection, working towards a calmly bemused acceptance of the dangers and wonders of contemporary existence.
Join the Poetry Book Society for 25% off all books