Poems by Sextus Propertius, Trans. by Patrick Worsnip
PBS Autumn 2018 Recommended Translation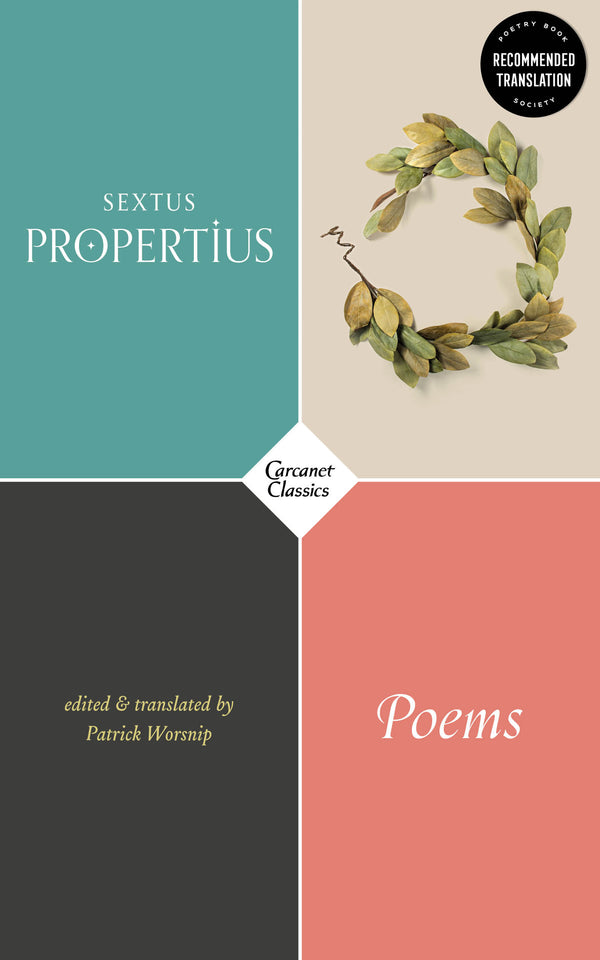 Sextus Propertius, the late Augustan poet, is best known today from Pound's famous 'Homage', less translation than brilliant experiment. Patrick Worsnip's new versions rise out of the Latin and brilliantly recreate the poet's voice, his life and loves (Cynthia in particular), and his period when Rome was in full late flower. He was an elegist and a celebrator whose music rises again in these new versions.
Join the Poetry Book Society for 25% off all books