Playground by Second City Poets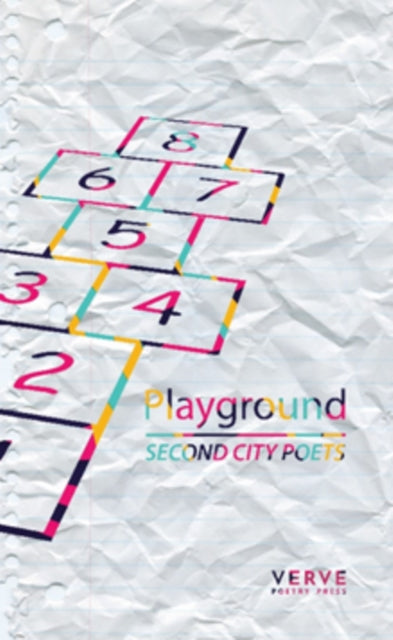 Playground by Second City Poets is a group poetry show about kids and the sort-of adults they grew into. This is the book of that show.
First commissioned for the Verve Poetry Festival, Playground is a full-length group poetry and spoken word show that captures the sounds and experiences of growing up alongside friends and strangers. Featuring performers who went to school in four different countries, it highlights not just how universal some of those experiences are, but also how adult life features its own kind of playground dynamics: camaraderie, isolation, reprieve and much, much more.
Funny, deeply moving, engrossing, Playground is group performance poetry at its finest by four incredible individual poets who become something astonishing when they collaborate.
Join the Poetry Book Society for 25% off all books