Plants Beyond Desire by Ayşegül Yıldırım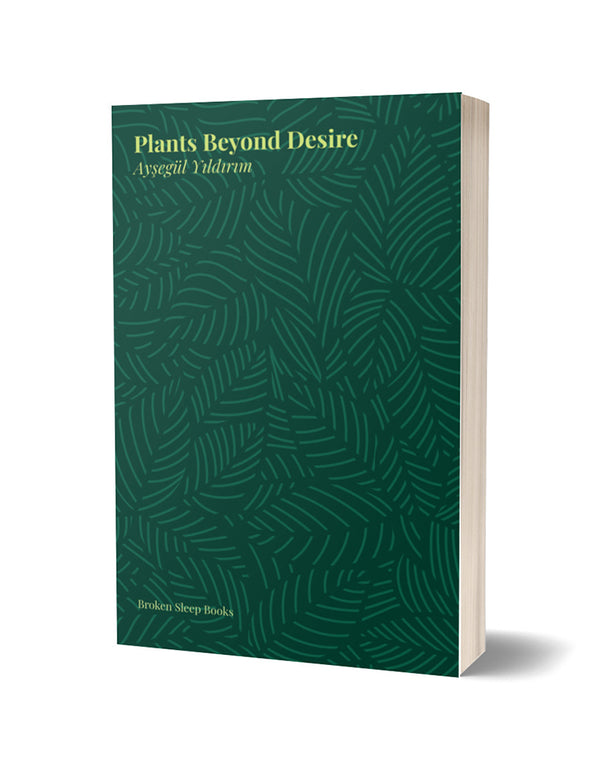 In Plants Beyond Desire Ayşegül Yıldırım shows that looking after plants — actions she also prescribes for writing poems: "watering, fertilising, weeding, providing shade or sunshine" — stimulates a predisposition to nurture, stirring the part of our psyche where love mixes with beauty, amidst the capitalist destruction of the planet. Plants Beyond Desire is green fingered, full of deft and delicate poems enthral to the rhizomatic world. Yıldırım offers an original and enticing style of eco-poetry.
ABOUT the author:
Ayşegül Yıldırım is a poet and academic from Turkey. She has completed her PhD in Sociology at Goldsmiths, University of London. Her recent work has been featured in the anthology Cornish Modern Poetries released by Broken Sleep Books.
Broken Sleep Books
Join the Poetry Book Society for 25% off all books