Pisanki by Zosia Kuczyńska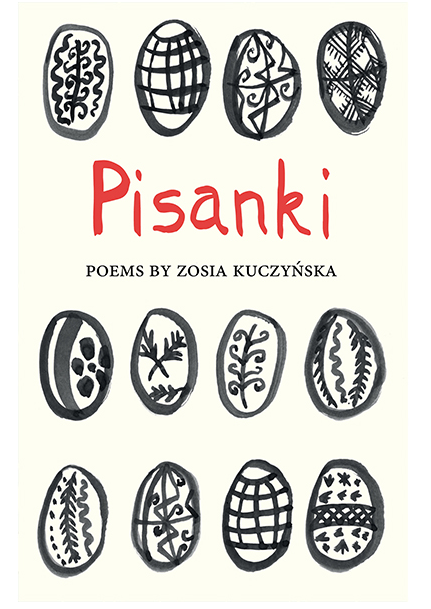 Pisanki is the debut pamphlet of poems by Zosia Kuczyńska. With an introduction by Bernard O'Donoghue.
In 1940, a young girl is taken from her home in Eastern Poland to Arkhangelsk, Siberia; in 1942, she boards a train. Seventy years later, that journey is reimagined by her granddaughter, Zosia Kuczyńska. As Kuczyńska's poems tell the story of her babcia, her maternal grandmother, coming to England, she confronts some of the big questions of art and history: how do you tell another person's story without exploiting it? What's at stake when we try make patterns out of the past, and can we ever leave those patterns behind?
Join the Poetry Book Society for 25% off all books