Pike in a Carp Pond by Pnina Shinebourne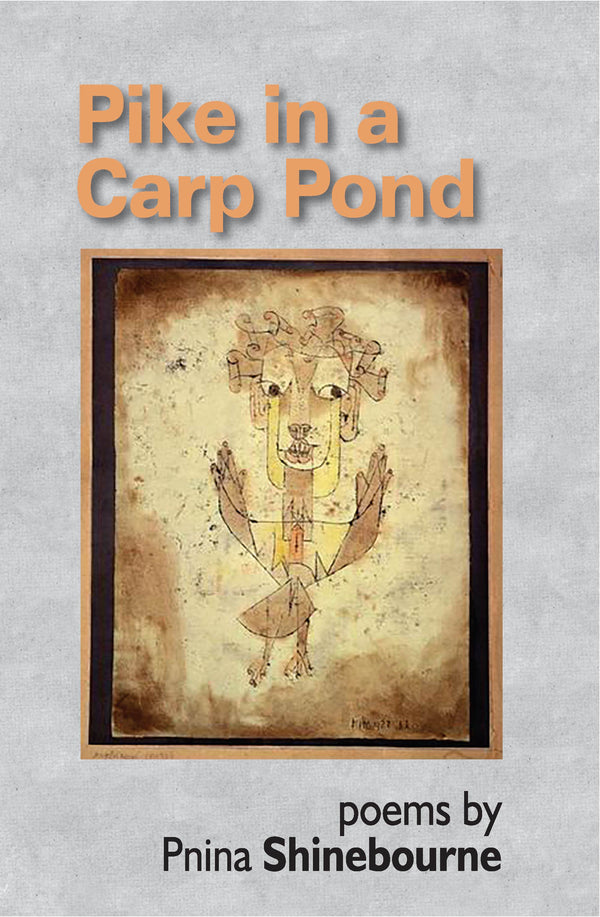 Pike in a Carp Pond is a book about vision and resilience, imagination and the making of meaning. In her first full-length collection, Pnina Shinebourne re-imagines the lives of two major twentieth-century figures – the English painter Stanley Spencer, and the German Communist leader Rosa Luxemburg.
While Spencer (1891-1959) found glimpses of heaven in the lives of Cookham villagers, soldiers in the trenches and shipyard workers on the Clyde, Rosa Luxemburg (1871-1919) spent her life trying to build a socialist society free from political, social and economic oppression. One was an artist, the other a politician, but Pnina Shinebourne argues that they were both revolutionaries who combined the literal and the visionary in their desire to articulate our aspirations for a better world.
Join the Poetry Book Society for 25% off all books