The Perseverance by Raymond Antrobus
PBS Winter Choice 2018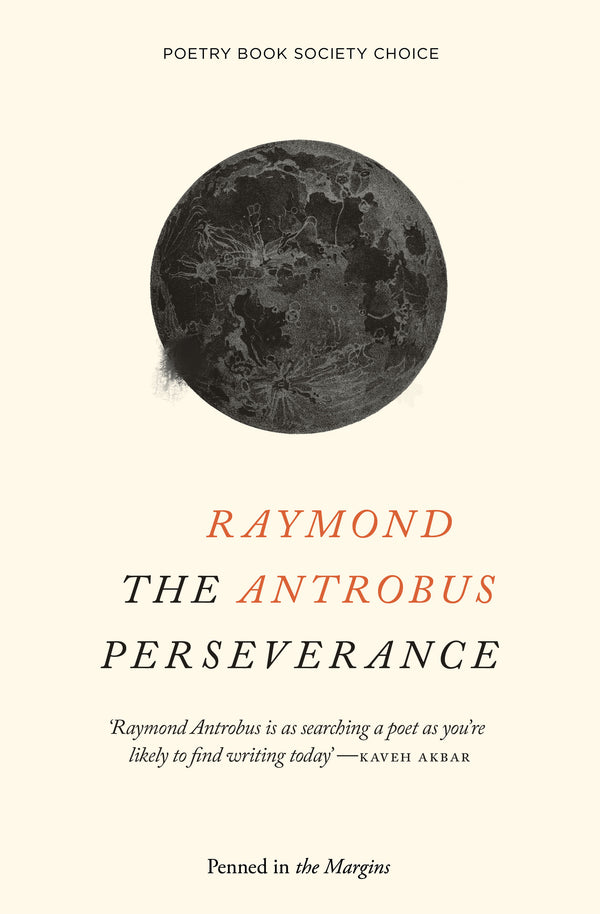 The Perseverance is the remarkable debut book by British-Jamaican poet Raymond Antrobus. Ranging across history and continents, these poems operate in the spaces in between, their haunting lyrics creating new, hybrid territories.
The Perseverance is a book of loss, contested language and praise, where elegies for the poet's father sit alongside meditations on the d/Deaf experience.
Join the Poetry Book Society for 25% off all books