Parallel Movement of the Hands: five unfinished longer works by John Ashbery ed. By Emily Skillings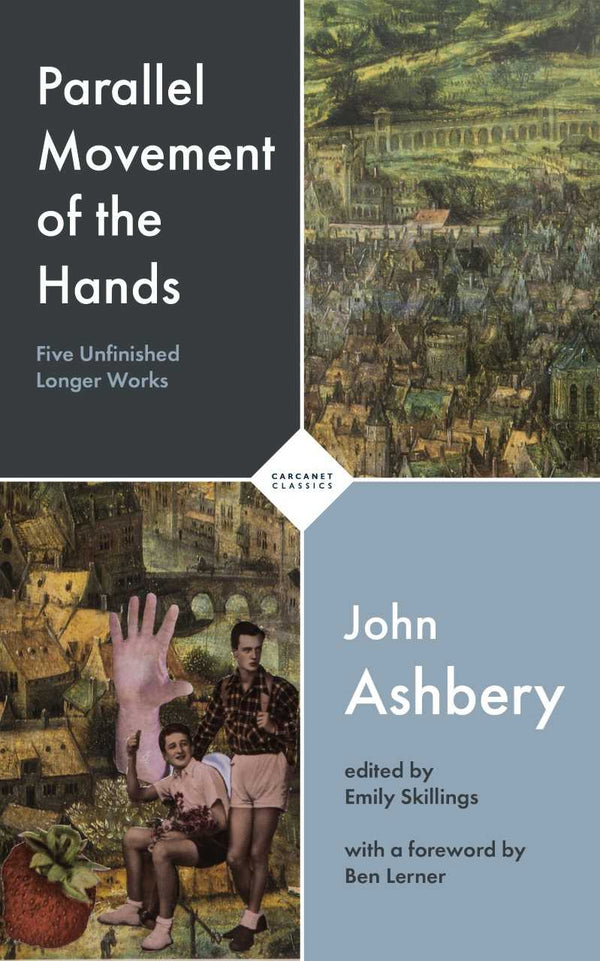 Parallel Movement of the Hands collects five long, serial poems (and prose poems) which John Ashbery left unfinished and will become part of his archive at Harvard University's Houghton Library.

'In-progress and realised' as their editor Emily Skillings puts it, these abundant poems are characteristic of the mature work of this American master, an adept of the glories of American speech, who is alert to its insinuating logics and its wild goose chases through popular culture and secret histories. In these poems, Carl Czerny rubs shoulders with the Hardy Boys, Robert Mapplethorpe and Eadweard Muybridge, all of them integrated into Ashbery's generous, omnivorous forms. 'How could I have had such a good idea?' the poet asks in 'The History of Photography'. So many good ideas, such a wealth of surprising points of departure.

Join the Poetry Book Society for 25% off all books