Pages from the Biography of an Exhile by Adnan al-Sayegh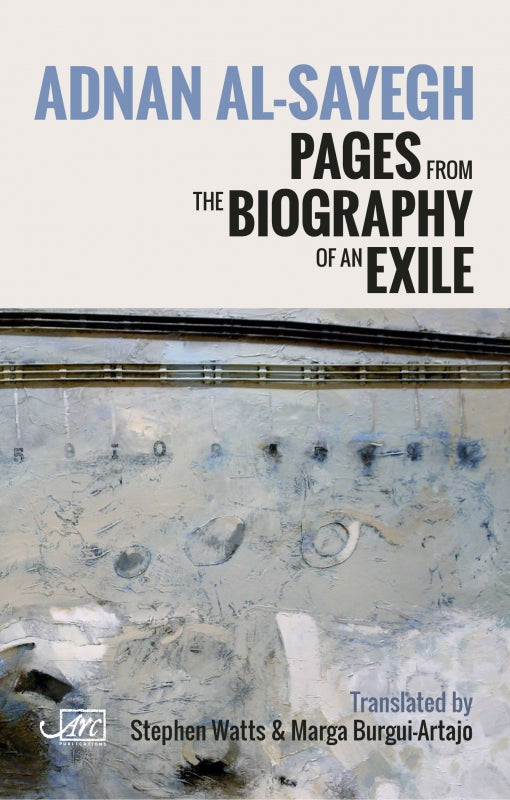 Bilingual English/Arabic edition translated by Stephen Watts and Marga Burgui-Artajo.
A politically charged, hard-hitting and thought-provoking collection by one of Iraq's best-known poets, Adnan al-Sayegh. Throughout this collection, Adnan explores the exhausting struggle for acceptance after being forced into exile. Seemingly innocent and lyrical at first, yet infused with darker undercurrents and nightmarish imagery.
A distinct poetic voice; one which refuses to adjust to the expectations of a society, after being humiliated and shamed by its horrifying dictatorship. Passionate, outspoken and incredibly moving, these poems capture the power and resilience which come with mortality.
Hardback version
Join the Poetry Book Society for 25% off all books