Otherwise by Sean O'Brien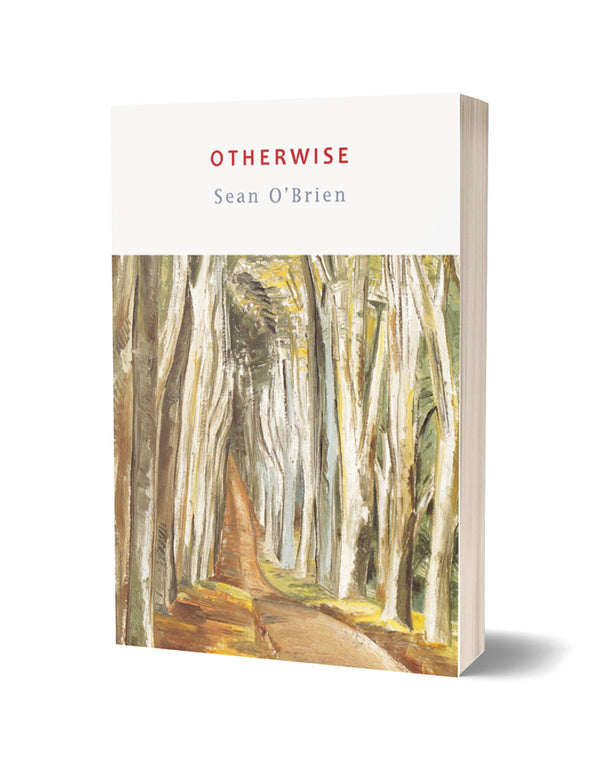 A new sequence of poems by Sean O'Brien, winner of both the T.S. Eliot Prize and the Forward Prize. The season is high summer, the hour is late, 'in the high numbers', the place is one where roots remain deep, but at the same time it grows unrecognisable - a terrain vague steadily absenting itself from human memory.

Love holds it all together, preserving a sense of expectancy and promise, an intuition of immanence in the everyday. Sean O'Brien is one of the leading poets of our age and these poems show him at his best: a pitch-perfect lyricism, an unflinching vision of the world as it is and as it could be, a truth-telling humour that is both gentle and ruthless.
Dare-Gale Press
Join the Poetry Book Society for 25% off all books