Osteology by Lizzi Hawkins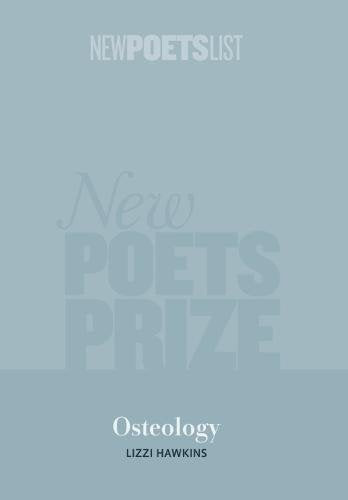 "These are incredibly well-constructed, tight poems which are infused with a tender sense of longing; "this is the brittle language that we speak in" declares one poem, there is a fragility here, but a real strength as well."

 

Andrew McMillan

 

Osteology

 is a candid examination that reveals the workings and hairline fractures of every day life. From haemoglobins to the Yorkshire hills, this collection celebrates the magic of reality, revealing how intricately we are linked to the places we inhabit: the lines that separate our bodies from landscape, memory, and each other are nothing more than a shadow on the sand left by the changing tide. Bringing us back again and again to places and moments that demand to be remembered, and that we might call home,

 

Osteology

 

speaks to an ancient pastoral tradition with without nostalgia, pretension or illusion.
Join the Poetry Book Society for 25% off all books