Nowhere Nearer by Alice Miller
PBS Recommendation Summer 2018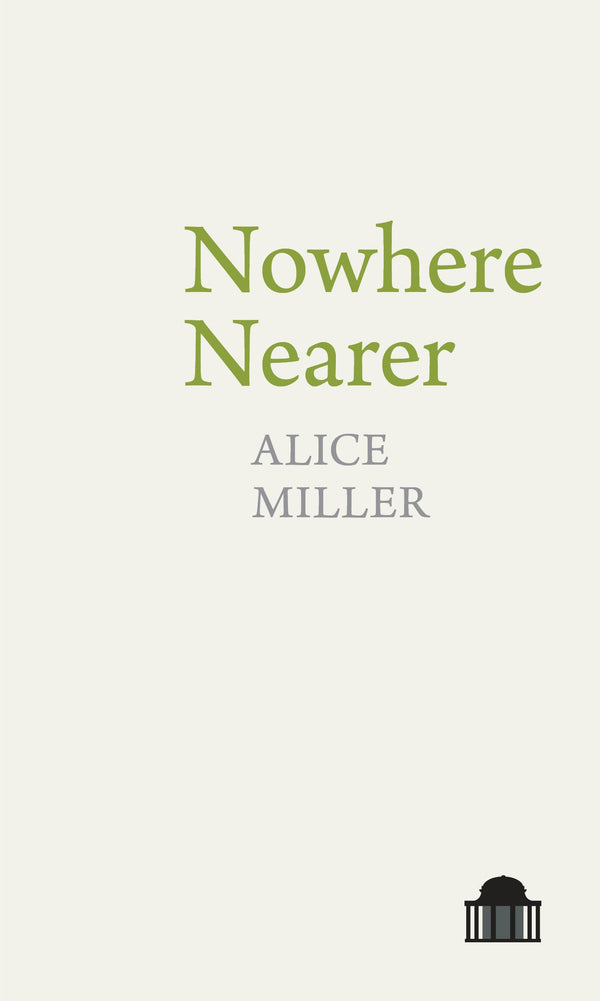 Is nowhere a place we can get closer to? In her compelling second collection, Alice Miller tackles the circularity of thought, the company of the dead, and the lure of alternative futures. These poems rip into pockets of histories, trying to change facts and voices, searching for the word's version of music's home key. They dare you to visit, through a series of cities, the futures we never let happen.
Join the Poetry Book Society for 25% off all books