Now There are no More Love Songs / Mount Olympus is Empty by Elise Hadgraft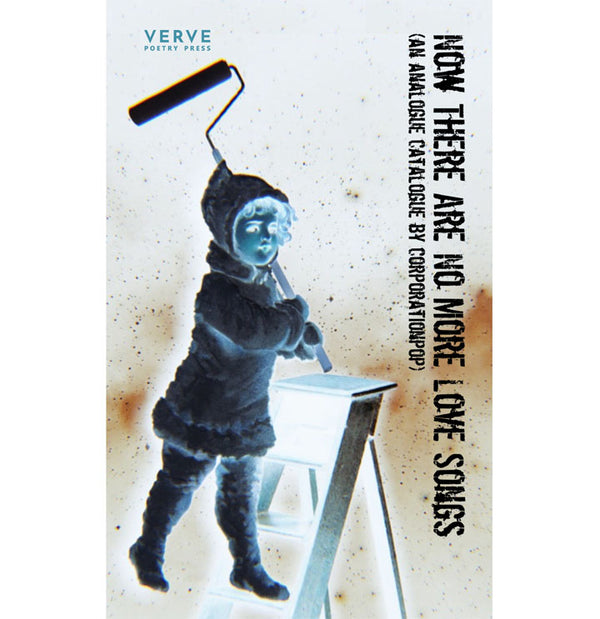 Published 24th September 2020. Available for pre-order.
What happens when a woman who has made a living out of laughing longest and loudest at her own trauma, wakes up one morning to realise that the joke just isn't funny any more?
A look back at ten years of procrastination, 'Now There Are No More Love Songs' is the closest Elise Hadgraft ever wants to get to a best of. It includes some notable performance pieces from an often volatile and divisive career, as well as a hodgepodge of corporationpop lyrics and a few long forgotten relics.
But wait, there's more…
Started in the basement of a cult complex on the outskirts of Berlin and finished over a year later in a suburban terrace, 'Mount Olympus Is Empty' is a brand new body of unperformed work by Elise Hadgraft. Influenced by half-remembered Greek mythology from her childhood, these pieces present a deeply personal insight into a mind struggling to rebuild itself after catastrophic collapse.
Join the Poetry Book Society for 25% off all books