Nothing Out of This World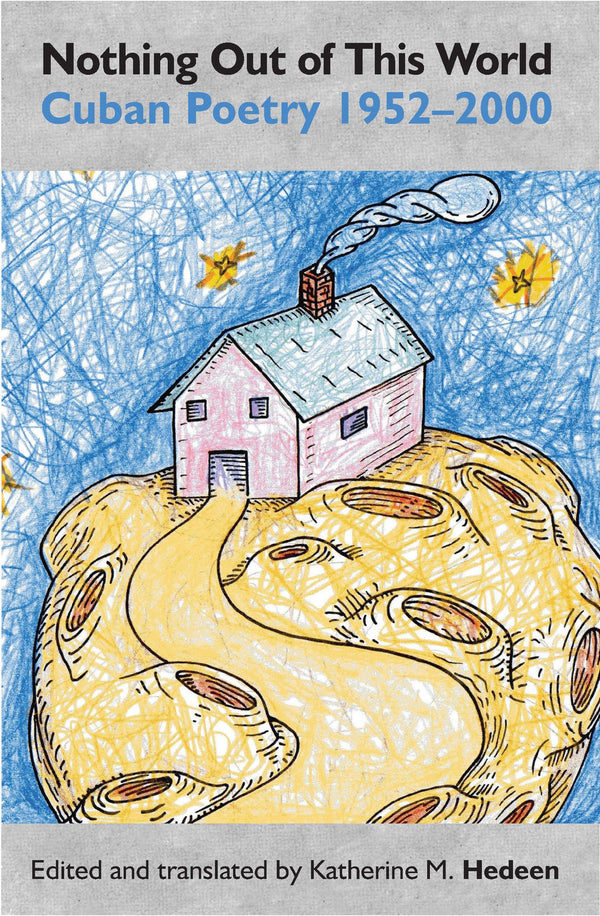 Cuba has always attracted the passionate sympathies of poets and revolutionaries. "Cuba, my love, they put you on the rack," wrote Pablo Neruda in Canto General, "cut your face, pried open your legs of pale gold, crushed your pomegranate sex, stabbed you with knives, dismembered you, burned you." Ernesto Che Guevara was a poet. The country's national poets, Jose Martí and Nicolás Guillén were also revolutionaries. After the fall of Batista, poets like Ginsberg, Hikmet, Yevtushenko and Enzensberger visited Cuba to write about the Revolution. But Cuban poetry was revolutionary long before the popular triumph of 1959, and it has remained so despite – and because of – the profound changes on the island since.
This collection is an extraordinary and heady mix, combining African and Spanish influences, realism and surrealism, colloquialism and baroque, experiment and commitment, a lucid and moving introduction to a collective poetic subject that defies all kinds of social oppression.
Join the Poetry Book Society for 25% off all books