New and Selected Poem 1977-2022 by Andrew Motion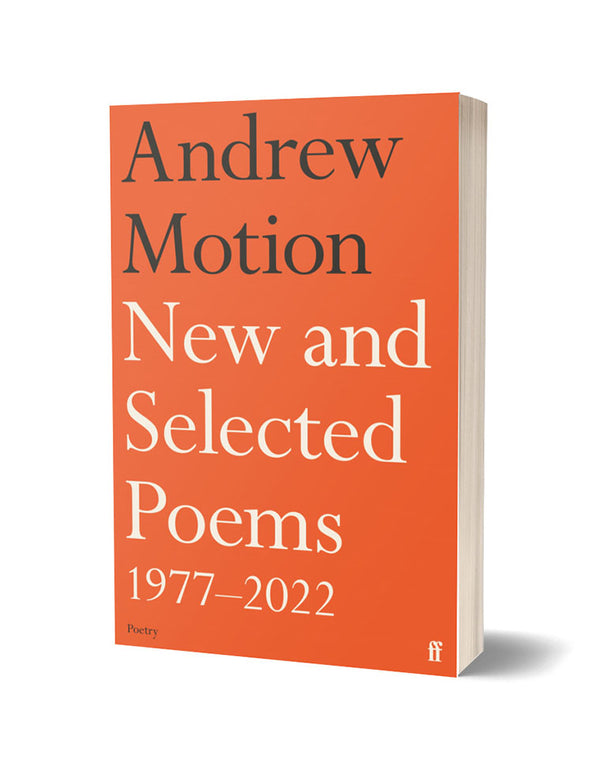 From an extraordinary poetic career, these poems offer intimate reflections on memory and the cost of human experience.

This volume draws on Andrew Motion's distinguished body ofwork and includes many new and previously uncollected poems. Certain preoccupations remain constant – an eye for the ways our lives are shaped by loss and an appetite to compensate for that deficit by paying close attention to the world. But Motion is also a roving spirit, a listener and watcher, and the forms and voices of the poems reflect this propensity, mostly using intimate lyric forms but sometimes adapting from direct speech and collaborating with documentary sources. Death is a haunting presence, but the deeply personal elegies here never lose sight of a broader contiguity. Motion's willingness to put himself in the place of others extends the collection's compass beyond the familial and enables him to address the vulnerabilities of the world at large.
Faber
Join the Poetry Book Society for 25% off all books