My Life as a Painter by Matthew Sweeney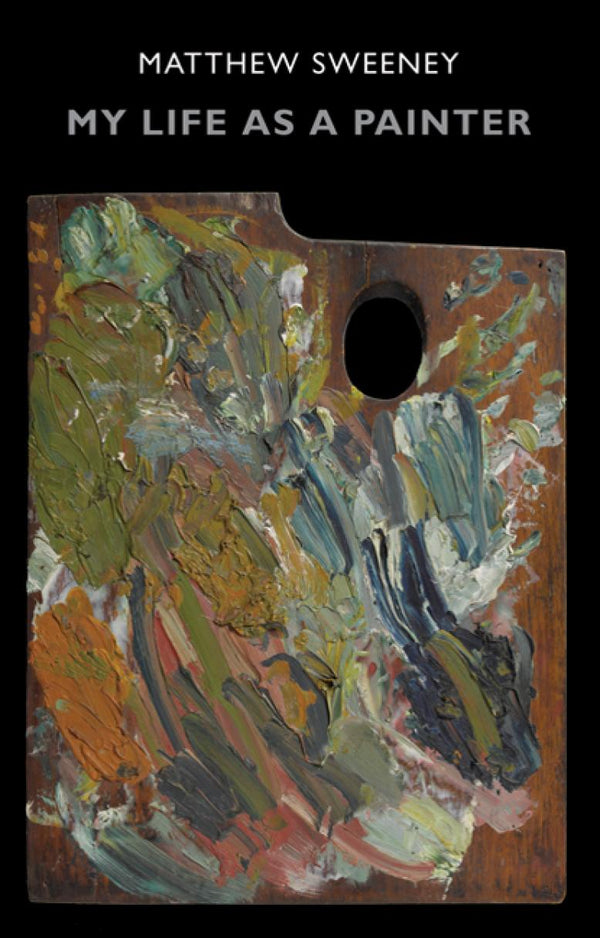 Matthew Sweeney's palette in My Life as a Painter – his twelfth collection – features a wild mix of birds and animals: lizards, snakes, rats, camels, donkeys, feral cats, dogs and owls. One dog transmits telepathic requests for the food he wants, and there's a parrot who speaks as ambassador for the bird world. Sweeney's canvas here is the transhuman: where boundaries between human and non-human can't be fixed, dreams turn into torments, secrets stay hidden, strange communiqués remain unclear, and the natural weirdness of his native Donegal verges on the surreal.
There are poems ostensibly about art, artists and filmmaking which are as much portraits of the poet and the difficulties of writing poetry. Other poems offer oblique perspectives on religion, warfare, migration and displacement; or go off at a tangent to explore the imaginative possibilities of everything from Michigan's Mullett Lake and the geysers of Iceland to rope-ladders, tin-mines, a giant blue cabbage and an old thrown-out Christmas tree.
'In Sweeney's poems, things happen for no reason, it seems, other than to tantalise and entertain. But the cumulative effect is to force us to consider imagination itself: its quirks, its curious dissatisfaction with the everyday...this is a wonderful collection, madcap, laconic, and provocative too.' - Bill Greenwell, Independent [on Horse Music]
'Horse Music… finds Matthew Sweeney's grim, gleeful, unrelenting fantasies in exuberant shape.' - Sean O'Brien, Independent, Books of the Year 2013
'Matthew Sweeney is a hugely talented poet and this is a richly imagined and rewarding collection in which he is writing at the height of his powers.' – David Cooke, Manchester Review [on Inquisition Lane]
Join the Poetry Book Society for 25% off all books