Mother of Flip-Flops by Mukahang Limbu
PBS Pamphlet Choice Winter 2022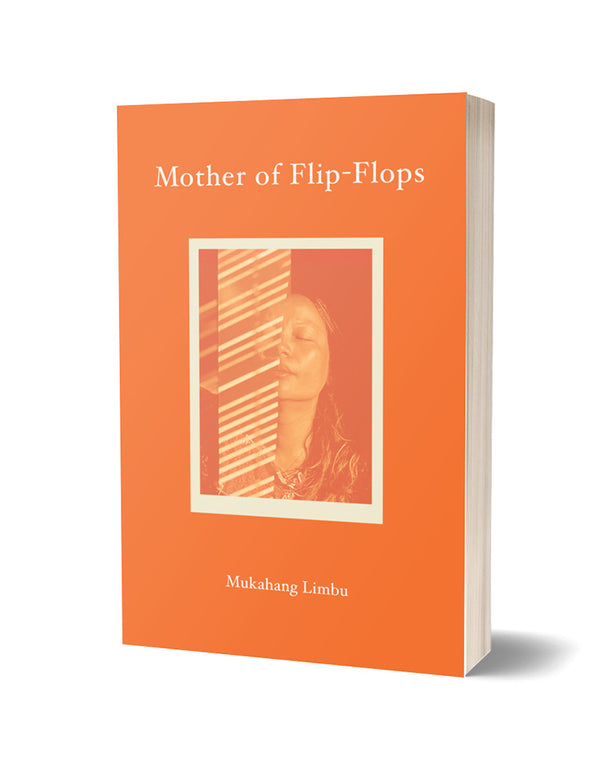 Mukahang Limbu's reputation as a key voice in a new generation of poets has been gathering momentum across a number of years, and its brilliance is captured here in his debut publication. Mother of Flip-Flops is a queering of migrant experience, a love song to the mother, a celebration and questioning of the self. Defiant and shifting, these poems articulate a unique coming-of-age, and what it means to do so with a heightened exchange of empathy.

'With its supple lines and perceptive observations, Mother of Flip-Flops is an accomplished debut from one of the most original voices in UK poetry. A multifarious enquiry into the complexities of boyhood, family, and what it means to be a particular self negotiating the world, this pamphlet explores all the textures of experience with a sophisticated intelligence and audacious flair: "Oh don't we stink of our horny fat bodies // sticky with love". Mother of Flip-Flops makes for a deeply rewarding, memorable read.' — Jane Yeh
Out-Spoken Press
Join the Poetry Book Society for 25% off all books