Monsoon Diary by Joseph Woods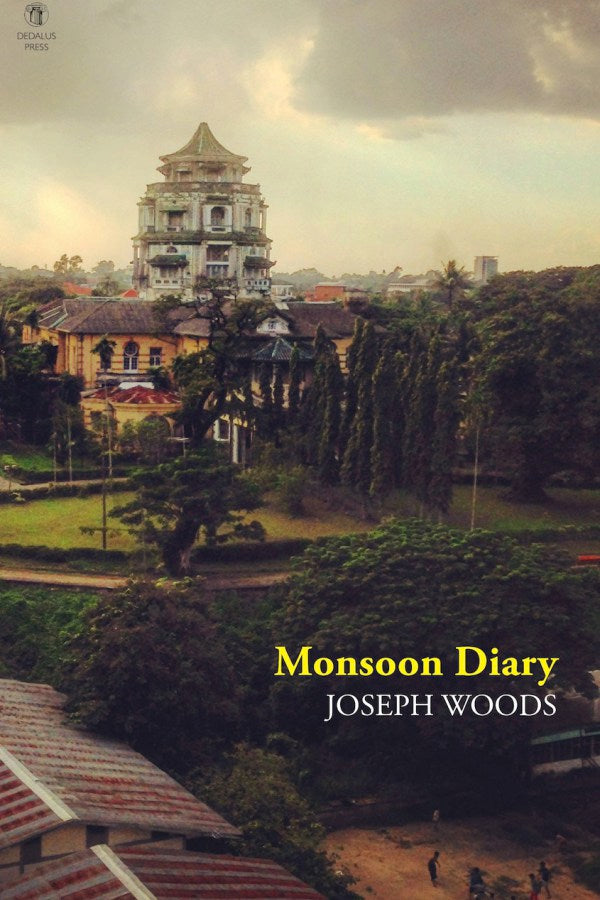 Between the birth of the poet's daughter and the deaths of his parents, the poems in Monsoon Diary attempt to make sense of the world, from a mid-life flight from home en famille to new perspectives on both the past and the future.
Monsoon Diary strikes an often elegiac tone, betraying a growing awareness of mortality and the many losses that come with age. But it also bears witness to a country transitioning from dictatorship to democracy, finds the seeds of a new half-crown of sonnets in a line of Catullus, and, in Driving to Delvin, a poem of 84 couplets, breaks out into a kind of road movie of spirited and sometimes random association, bringing all of the book's many themes and ideas, its fears and hopes, together in a celebration of forward motion, of living itself.
Join the Poetry Book Society for 25% off all books