Mollusc by Mark Totterdell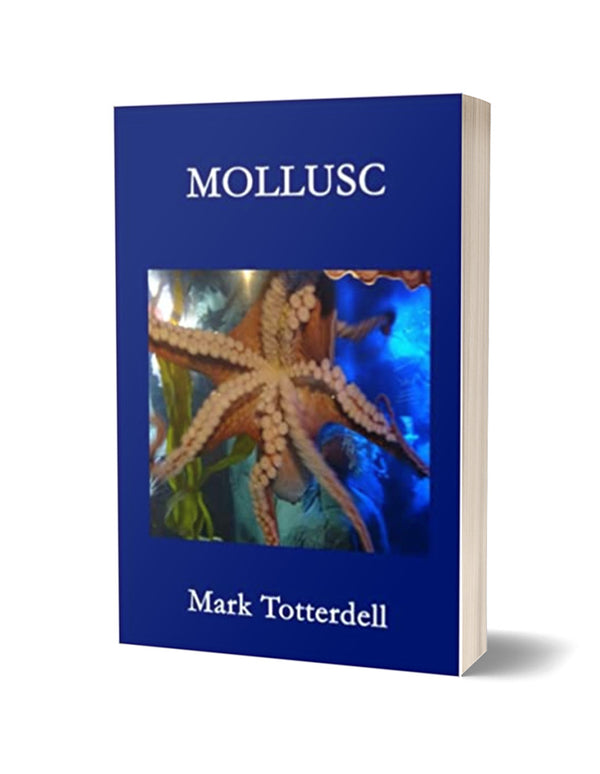 Poetry of this quality makes you wonder why Totterdell isn't better known within the mainstream of British poetry as I've seen far lesser poems than this highly praised in the national press. His exploration of the relationship between people and his planet's co-inhabitants has something of the intellectual and emotional power to be found in Helen Macdonald's prize-winning prose work, H is for Hawk…Stimulating, erudite and unpretentious. Great stuff.  Steve Spence in Stride on This Patter of Traces.
Much-anticipated, the new book surpasses expectations, its sections staking out Totterdell's characteristic territories: the engagingly reflective lone walker at large in OS maps; the meticulous describer of the natural world whose endlessly resourceful language is our connection to its otherness; the connoisseur of the evocative names (and interiors) of pubs. Scintillating.  Alasdair Paterson on Mapping.
The High Window Press
Join the Poetry Book Society for 25% off all books